Moving Into Student Accommodation

For most students moving into student accommodation will be the first time they've been away from home except for holidays or school trips. Moving 18 years of your life into halls, shared housing, or another type of student accommodation can seem daunting, but it doesn't have to be.
Here is our guide to moving into student accommodation to make sure you keep calm and carry on moving!
---
Proper preparation
Start planning your move early and pack non-essential items are early as possible. You don't want to find yourself running around on moving day still looking for boxes or packing tape.
---
Home essentials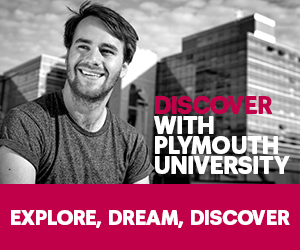 Speaking of packing essentials – make sure you have a list of all essential home and kitchen items you need to move with. Crockery, cutlery, cups, and cooking equipment are all items you'll need to buy before you move.
Even if you've moving into catered halls of residence chances are you'll want to make yourself some food at some point during your time at university.
---
Plan for everything
You never know what you're going to need at university so even though student halls aren't the most spacious it's worth taking everything with you. Clothes for cold/wet weather, paperwork for your phone or healthcare, and spares of everything all need to be packed.
---
Know where you're going
Your university will give you times, instructions, and directions for moving into student accommodation. You might find you need to sign in or attend a meet and greet with your other students on moving day.
---
Research travel options
Most students don't take a car with them to university so research how far your accommodation is from the local shops and whether you'll need to take public transport to do your weekly shop.
---
Start off on the right foot
Some people say that the social side of university life can be more important than the academic side, so start off on the right foot with your other students. Some tea bags and a packet of biscuits are usually a good way to break the ice and introduce yourself to everyone.
---
More Information
Types of student accommodation
Student accommodation – what to expect
Student Advice on moving into Halls