Clearing Common Questions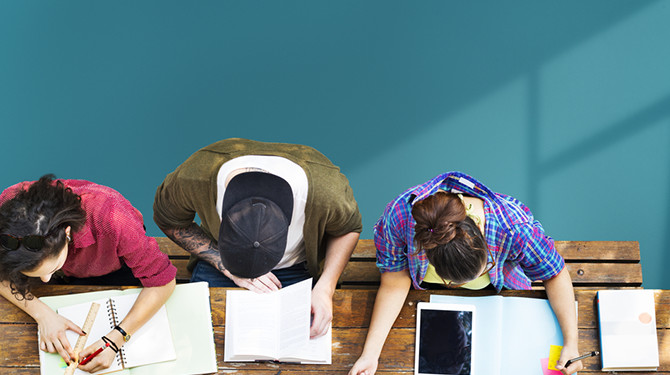 Here is a selection of Clearing FAQs to help you keep calm and get that university place if things don't go to plan on results day:
---
How long does Clearing last?
Clearing opens on results day, 17 August 2023, and closes on 17 October 2023. Remember, places fill quickly so you'll need to get straight on the phone if you want a university place.
---
How can I check whether I have a university place or not?
UCAS Track is the best way to confirm your university place and it's worth checking it even if you didn't make the required grades for your firm or insurance choices.
If you don't have a university place then an "Add Clearing choice" button will appear on your Track page screen. You'll need to use this button once a university has made you an offer over the phone.
---
Am I eligible for Clearing?
To be eligible for Clearing students must meet one of the following criteria:
Applied after 30th June
Were not made any offers
Not met their required grades for their firm and insurance choices
Not yet applied to university – you will need to use UCAS to apply before using Clearing
---
What is the best way to be successful during Clearing 2023?
Be organised! Get all the information you need in front of you before you start phoning universities to ask about course vacancies. Make a note of things you might want to say or ask. Always be polite and if you can't get through on the phone then send a short email with your details.
---
What do I need to apply through Clearing?
You'll need your Clearing Number – found on your UCAS Track page – your personal statement, exam results, a pen and paper, and a good reason to be applying to the universities that you phone.
---
My grades are better than expected – can I go through Clearing?
If your grades are better than expected then well done! This means you are eligible for the UCAS Adjustment period, not Clearing, and can look around for a university place that needed higher entry grades.