Student Budgeting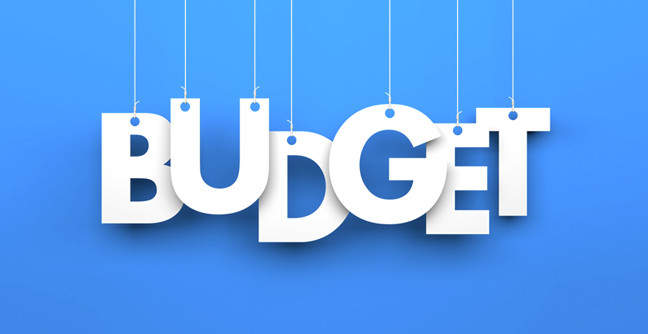 Guide to student budgeting
For most students, being at university is the first time they're in control of paying bills, shopping for food, and making sure they've got enough money for everything they need.
It's easy to get excited when you see that your student loan has been paid in – think of all the pizza and vodka shots your loan could buy!
However, if you're going to get through university without having to get a top up from the Bank of Mum and Dad or needing to apply for a crisis loan, you're going to have to keep a firm grasp on your cash.
Here's a quick guide to student budgeting: 
Get off on the right foot
First things first, start researching student bank accounts. As well as giving away cool free stuff like railcards or the Holy Grail of student savings – the NUS Extra card, student bank accounts also offer interest-free overdrafts. These can provide you with a financial cushion when funds dry up.
---
Income
Now it's time to work out your budget. Work out how much you have to spend – this includes your student loan, any grants you qualify for, and any income from a part time job.
---
Outgoings
Next, estimate as closely as you can what your outgoings are likely to be. Rent, utility bills, food, and travel to and from university should be your priorities. Any money you have left over can be used for non-essential buys.
Once you've budgeted for all essentials, decide how much you'll spend weekly on things like nights out, takeaways, and clothes shopping. Stick to your budget once you've made it – there's no use in spending all that time sorting out your finances if you can't keep in your budget! 
---
Keep on top of it
Keeping tabs on your spending will help you avoid overspending. Pay attention to your bank statements, or if you bank online set up regular text alerts so you know what your balance is and what you're spending on a weekly basis.
If you see that you've overspent one week, rein it in the next. Your friends are in the same financial boat, so don't worry that you'll be left out of the fun if your cash gets a little low.
---
More Information
For more information on student budgeting and student finance advice, please visit the pages below.
Finances: What outgoings to expect 
Advice on choosing a student bank account