University of Sunderland
University of Sunderland
City Campus
Chester Road
Sunderland
SR1 3SD
Contact:
t: 0191 515 3000
Email: student.helpline@sunderland.ac.uk
Website: sunderland.ac.uk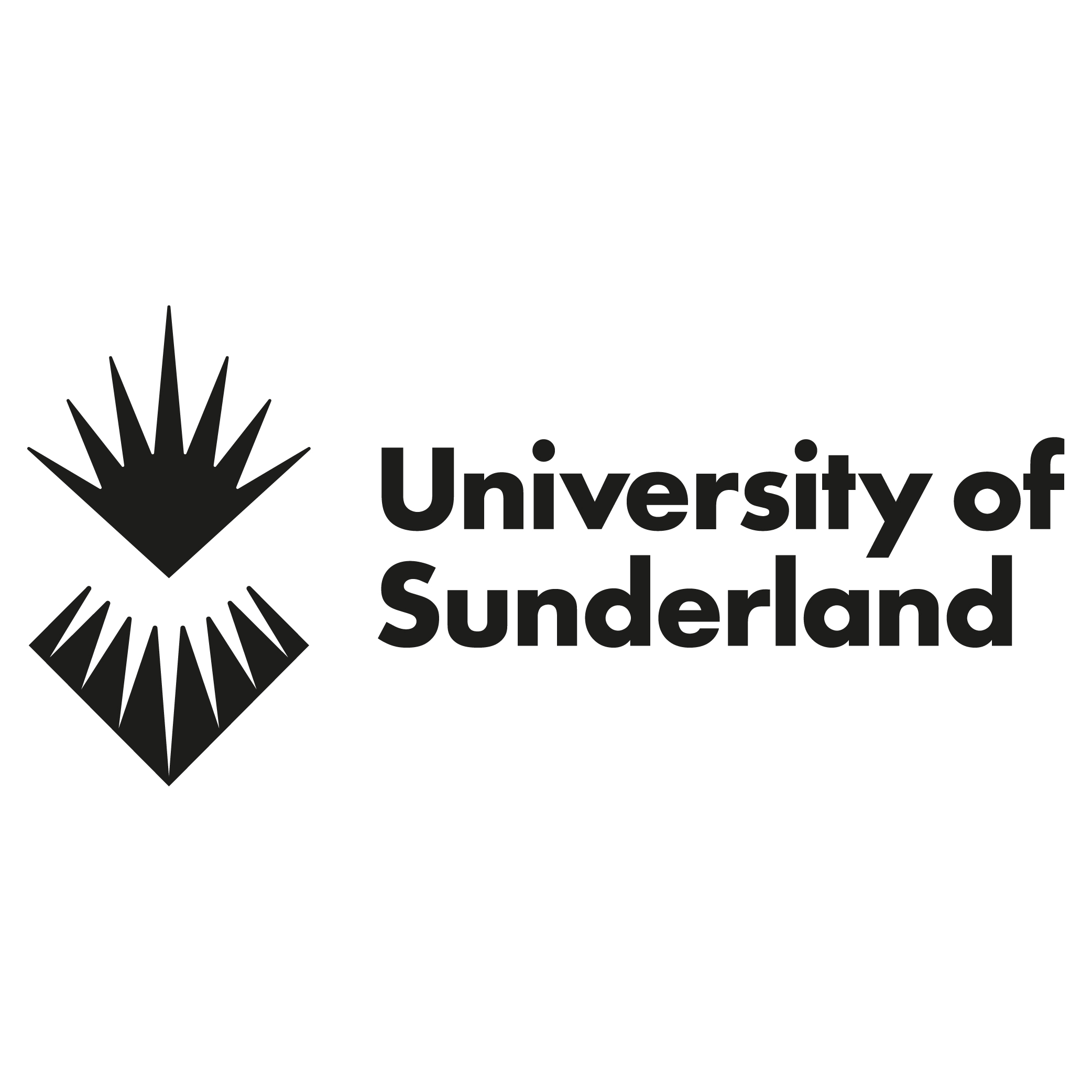 The University of Sunderland is a global institution, offering life changing opportunities for 24,000+ students across its four campuses in Sunderland, London and Hong Kong.
Sunderland is based in the north east of England, has the perfect combination of city and seaside living and is a friendly, diverse and affordable place to live and study. We're known as the friendly University – welcoming students from all across the globe and delivering a variety of events and activities to help students make new friends and settle in.
Students have access to a diverse range of disciplines through our faculties; Arts and Creative Industries; Business, Law and Tourism; Education and Society; Health Sciences and Wellbeing; and Technology.
The academic staff at Sunderland are experts in their field and students benefit from the passion and guidance they provide. With 300+ undergraduate and postgraduate degree programmes to choose from, and many courses offering placement opportunities and flexible study options, there's something for everyone at Sunderland.