Applying for a degree in Law in 2020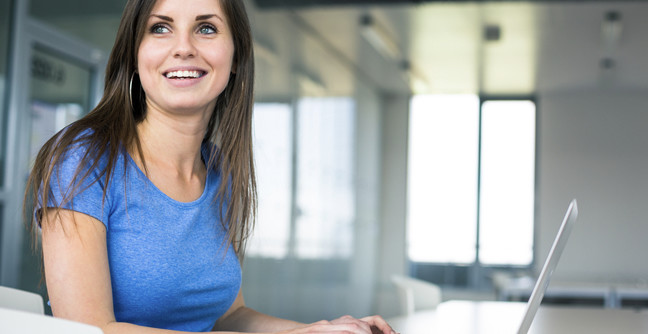 A degree in Law can lead on to many exciting career opportunities, and that doesn't just mean becoming a solicitor!
As well as making you highly employable in the legal sector you'll also develop many transferrable skills that will serve you well in any number of other industries.
You'll be highly academic, have brilliant research skills, be organised, a good critical thinker, and able to solve complex problems.
Most Law degrees last for three years, although this may be longer if you take a joint degree or combine your undergraduate degree with further study.
---
What grades do I need to study Law?
Law is a popular degree and usually there aren't any set A Level subjects you'll need to take to be able to apply.
However, there are some subjects that you may find useful if you're going to take a Law degree.
For example, Critical Thinking, English, and History all give you transferrable skills that will stand you in good stead for studying Law.
Many Law applicants also find that "facilitating subjects", such as a modern foreign language, science, or geography, are good to help them keep their career options open after graduation.
---
What about extra-curricular activities?
Being able to show that you have a life outside of the classroom demonstrates that you're a well-rounded individual and if your extra-curricular activities are linked to your degree, so much the better.
A few work experience or volunteering placements with well-known companies or organisations will give you something extra to put in your personal statement.
Law related activities aren't essential. Previous Law applicants have listed activities such as writing for the community newspaper, joining the school debate team, or being a part of a local youth government group.
What if I don't get made an offer?
Firstly, don't panic. You may still have time to apply for another university through UCAS Extra.
If you're too late for Extra, or your results let you down on A Level results day, then you'll find yourself entered for Clearing.
This still isn't the time to panic. Clearing isn't the end of your career in Law and if you keep an open mind you could find yourself with a number of university opportunities.
Our Ultimate Guide to Clearing and our dedicated Clearing section will give you all of the advice and information you need to be successful during Clearing 2020.
What if I'm not successful during Clearing?
If things don't go to plan and you find yourself without a university place when Clearing closes, there are still plenty of options open to you.
Firstly, think about your future career. If your goal was to become a solicitor then you don't need to have a Law degree to do this. In fact, you can have a degree in any subject and take a one year conversion course.
Find out more about becoming a solicitor at The Law Society website.
There are also plenty of other things you can do if you still want to study Law but haven't made it through the 2020 application process.