What to Do if You Don't Find a Clearing Place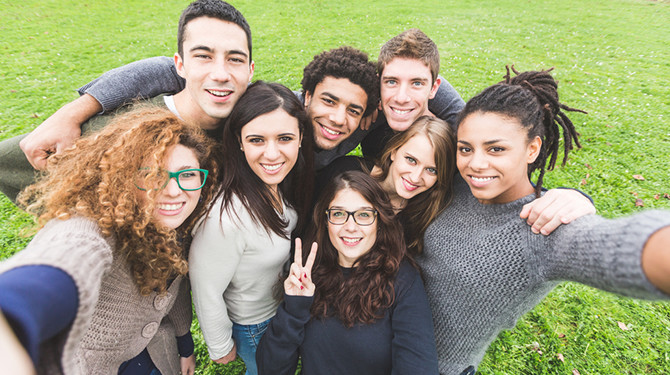 Clearing Options
Going through Clearing can be really stressful and although the majority of students find themselves with an unconditional university offer at the end not everyone is as lucky. The process of Clearing tries to secure places for as many undergraduate students as possible, but sometimes there just aren't enough vacancies to go around.
If you do find yourself in that situation, don't panic! You might not have found your perfect course but this doesn't have to mean the end of your education – you just need to rethink you plans slightly.
---
Here are your options if you find yourself without a university place at the end of Clearing 2023:
Gap Year
If you didn't find a course in 2023 then you might be better to re-apply for 2024 entry. Whether you couldn't find the right course or none of the universities who gave you offers suited you then try again next year.
Use your gap year to strengthen your application with volunteering or work experience in the field you're interested in studying. By the time applications open for next year you'll already have your grades and loads of great work experience so you'll stand out from the crowd.
Re-sit your exams
If you didn't get the grades you needed to get into your first choice university then now is your chance to improve them. There are plenty of students that re-sit their exams and are successful at their original first choice university.
So get revising and boost your grades!
Choose a vocational course
For those of you that wanted to study a more vocational subject such as IT, Engineering, or Graphic Design then there are practical courses available that still lead on to a Batchelor's degree.
Options include an HND (Higher National Diploma), an HNC (Higher National Certificate), Foundation degree, Access courses, and Apprenticeships.  If you were looking to study a medical degree then there are 30 week pre-medical courses, designed for students with good A Levels but in the wrong subjects, which then enable you to apply for your degree.