Structural Engineering Degree Courses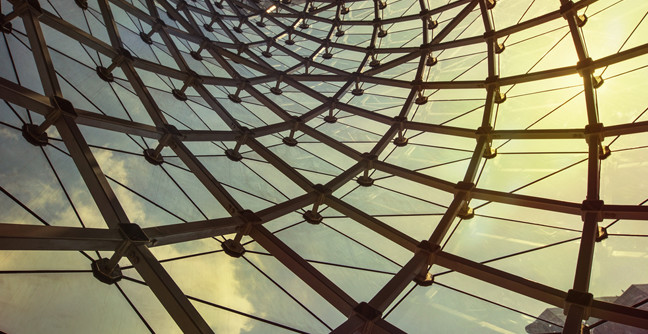 Structural Engineering is a specific area of the broader field of Engineering that focuses on its application within construction and architecture. Applicants will have a methodical approach to problem solving and a strong grasp of mathematical principles. As a Structural Engineering degree is based on the application of engineering principles to real world projects there will more than likely be a work placement aspect to the course, alongside project work and exam assessment. Specialisation in a particular field within engineering can offer better job prospects upon graduation, so choosing Structural Engineering could be a sounds option for securing your future, as well as offering an interesting and involving undergraduate experience.
---
Interested in a career as a Marine Engineer?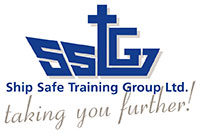 A career as a Marine Engineer or Electro Technical Officer can open up possibilities for you that no other industry can. We offer sponsored training for Foundation Degree, HND and HNC which will see you at sea getting real, hands-on experience. Find out more here  
---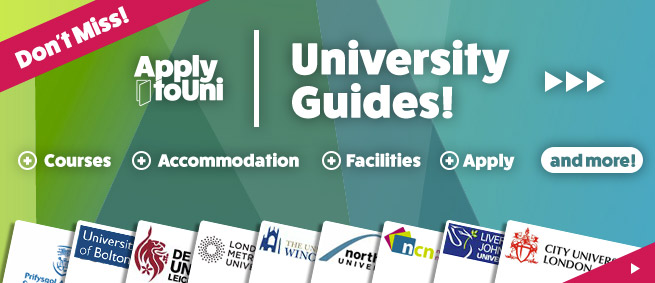 ---
Some Courses in Structural Engineering:
Civil and Structural Engineering (H225)
Structural Engineering with Architecture (H1K1)
Engineering (Mechanical) (H300)
Architectural Engineering Design (HK2D)
Construction (022K)
Civil Engineering with Foundation Year (H203)