UCAS Clearing for Adult Nursing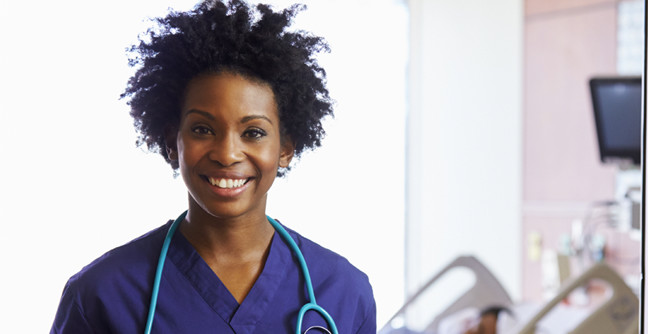 All courses related to medicine are very popular and unfortunately this means that they aren't always offered during UCAS Clearing. Clearing is the process of matching students without university places to universities with course vacancies.
Obviously this means that for oversubscribed courses, such as Adult Nursing, there aren't always enough places to offer vacancies during Clearing.
However, it's still worth checking the course vacancy lists as there may be a few limited places released when Clearing opens on 17th August 2023.
The university you want not on the list? Call them directly to ask about vacancies. Some universities have course vacancies but they know they'll fill them from students calling speculatively so they don't advertise them through Clearing.
---
Where to study Adult Nursing
Bournemouth University, University of Southampton, and the University of Surrey all have excellent Adult Nursing courses so they might be worth a call if you're interested in studying with them.
The University of Kingston and the University of Manchester also offer Adult Nursing courses and usually have places during Clearing.
When you're considering which university to attend it we definitely recommend attending an open day to really get a feel for the place. After all, you're going to be spending the next three or four years there, so you want to know you're making the right choice.
---
What to say when you call
Make sure you have everything you need to be successful ready before you pick up the phone and if you're not sure what to say, check out our Guide to Contacting Universities During Clearing.
It's important to be clear about why you want to study at that particular university, what interests you about the course, and what makes you stand out as the right student for their university.
Remember your UCAS number and your personal statement, without these you don't stand a chance of being offered a place!
---
Be prepared for a different process
Medical related degrees usually have a different application process to academic degrees because of the vocational aspect. This also means that the application process is usually longer – unlike an academic degree you probably won't get an offer then and there.
Telephone interviews are common, so don't be surprised if the university won't make you an offer until you've had one. You might also be asked to attend a selection day that could include group and individual interviews, as well as numeracy and literacy tests.
You'll need to be prepared to travel to any of the universities on your list for their selection days and make sure you sound enthusiastic on the phone.
It's worth taking notes, making bullet points of the key reasons you're right for the course, and putting in as much effort as you can. After all, you need to convince them you're the best person for the course!