The UCAS Clearing Process: What You Need to Know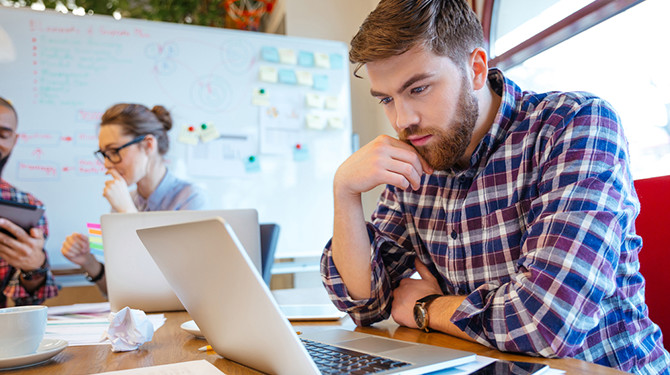 The UCAS Clearing process 
UCAS Clearing happens every year between July and October but activity is at its most frenetic around results day. This year UCAS Clearing 2023 will begin its peak on 17th August, the day when this year's A level students find out their results.
For those who've done better than they expected, the route may be adjustment and an upgrade to a different university or course.
For those who have got the grades they need, it's celebrations all round and going into UCAS Track to accept their offer.
For those whose grades were considerably lower than their predicted grades, UCAS Clearing can help.
---
UCAS Clearing – who is it for?
As well as being for students whose results have been disappointing, Clearing 2023 is also a route that may be chosen by:
A student whose original university application did not generate any offers.
A student who got an offer, but they decided not to accept it, or they didn't do so by the deadline.
A student whose original choice has changed – maybe the course has been changed, or the start date altered and it's no longer suitable.
Someone who made their application late – if you apply after June 30 2023, you will automatically be entered into UCAS clearing. 
---
UCAS Clearing and UCAS Track
On 17th August 2023 when you get your results, check your UCAS Track and your emails. If your results are a bit lower than you expected, look out to see if your university of choice has made you an offer. If it has, problem solved! No Clearing for you.
If you don't have an offer, UCAS Track is the place to find out if you are eligible to enter UCAS Clearing 2020. You will see a button appear in your track choices screen – giving you the option to add a Clearing choice. You need to be careful about this because UCAS won't write or email to tell you about Clearing eligibility. UCAS Track is the only place that will give you this information.
---
Making an application through Clearing
UCAS Clearing is explained in great detail on the UCAS website. Although you are faced with some urgency to get a uni place sorted, this is not the time to panic and make a rushed decision. Go through each step carefully and spend time looking at the courses and universities that are suitable for what you want to do. Talk to parents and careers advisers – most colleges provide a lot of help in the few days around results time.
Be prepared to contact the universities that interest you directly – and speak to them yourself. No getting your friends or your mum to do it for you!
» Read: Our guide to on what to say when calling universities during Clearing
The adviser on the other end of the telephone will need to speak to you to find out how interested you are in their institution and the course you have picked – and they may just offer you a place on the spot.
Participating in UCAS Clearing needs you to be on the ball and, above all, to be around. Make sure you aren't on holiday and trying to contact universities on your mobile from Greece after results day.
---
Successful UCAS Clearing
It may be a bit stressful but many students who go through Clearing end up with a university place on a course that will take them forward to the next stage of their lives. But before you get celebrating at long last, make sure that you send evidence of your A level results to your university so that they can confirm your place.