How to Add a Clearing Choice on UCAS Track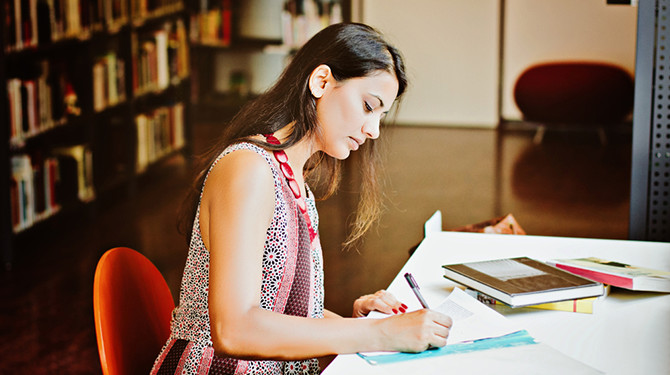 Clearing is the process of matching universities with course vacancies to students without university places. You'll find yourself eligible for Clearing if you applied for university after 30th June 2023, didn't receive any offers, you didn't get the grades you needed, or didn't accept any of your offers.
Clearing will officially open on A Level results day – 17th August 2023 – and closes on 17th October 2023. After that you'll have to wait until 2023 to apply for a place at university – so you'll have to be quick!
You'll know whether you've been entered for Clearing because your UCAS Track page will read either "You are in Clearing" or "Clearing has started". This is then the time to put together a list of universities with course vacancies that interest you so you can begin phoning them.
For more information about the Clearing process and how to be successful, take a look at the Clearing section of our website.
---
Where to start with Clearing
The 2023 application fee is £27 for up to six choices. Your college may collect the payment for entry or can pay UCAS directly.
The next step is to put together a short list of potential universities that you'd be interested in attending. The key to being successful during Clearing is to be flexible and open minded about your options.
If you consider different locations to the ones you originally planned and possibly a slightly different course – for example, swapping English for English and Creative Writing – you could end up at a top university.
---
What next?
Once you have a list of potential universities you can start phoning and asking about course vacancies. You'll need to give them you Clearing number, which you'll find on your UCAS Track page. You'll also need to tell them your UCAS Personal ID so they can view your application online.
Have a look at this article for more top tips on what to say when calling universities during Clearing. 
Most universities will give you an informal offer over the phone which gives you the chance to gather a few offers before you make a formal application. Have a really good look on the universities websites before you decide which one you want to formally apply to.
When you've made up your mind about which university offer you want to accept you'll need to add it on your Track page. This counts as you definitely accepting the offer. You can only add one Clearing choice at a time but if the university doesn't confirm your choice then you'll be able to add another one.
---
Here's how to add a Clearing choice on UCAS Track:
Click "Add Clearing choice" on your UCAS Track page
Fill in the course details by the date the university gave you on the phone
Wait for the university to confirm your application – when this happens it will show as "accepted" on your Track page
Wait for your confirmation letter from UCAS