Do I Need Gap Year Travel Insurance?

Make sure you have travel insurance
If you're planning on spending any of your gap year abroad then travel insurance is a must have.
We all like to think that nothing will happen to us when we travel but if the worst does happen and you become ill, injured, or there's some other emergency you could find yourself faced with a big bill without travel insurance.
We've got the low down on the what's, whys, and where's of gap year travel insurance:
---
Why do I need gap year travel insurance?
Here are just some of the situations where travel insurance is vital:
You have a medical emergency whilst abroad
Your bags are lost or stolen
A natural disaster forces you to evacuate your hotel, hostel, or other accommodation
Your passport/wallet/ is stolen and you need emergency funds/replacement passport
Sometimes you'll need to use your travel insurance before you've even left the country. For example, you might become ill and need to cancel your trip – without travel insurance you could lose all the money you've paid.
---
How does gap year travel insurance work?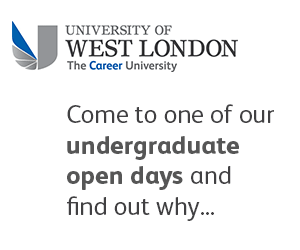 Most policies last for 12 months and you'll be covered for all the countries you visit. Check the policy carefully as some more unusual countries may not be covered and if you're planning on returning to the UK at any point during the year the policy may become invalid.
You might also find exclusions in the policy on things like visiting countries where there is political unrest, participating in extreme sports, or if you have a pre-existing medical condition.
Sometimes you can add cover for these things to your policy for a small premium, but for things like visiting a warzone you'd be safer to change your plans!
---
Where can I find gap year insurance?
Companies such as Money Supermarket, Go Compare, and Compare the Market are all good places to start when you're looking for affordable travel insurance. Just don't choose the cheapest policy you find as you might not be covered for everything or you'll have a large excess to pay if anything goes wrong.