10 Interesting Things to Take to University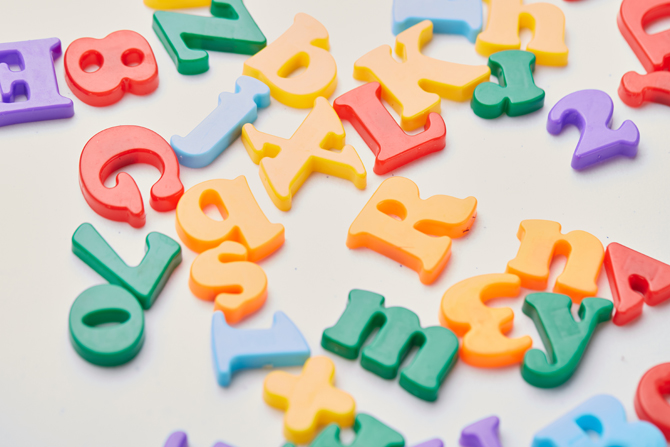 The list of things you need to take to university can seem never ending, and you'll find yourself wondering whether you really need half the stuff you're packing, but as well as the essential items it's also worth chucking a few slightly more interesting things into you suitcases.
Here are 10 interesting things you should consider taking to university:
---
1 – food from your home
Whether you're an international student or not, bringing local food with you is a great way to make new friends and will remind you of your home when you're feeling down.
It could be as simple as a few packets of Welsh cakes or stock piling recipes for traditional dishes to wow your new friends with.
---
2 – novelty ice cube moulds
Whether you use them for their intended purpose, ice cubes, or something more fun like vodka jelly shots, they'll make your house parties more interesting and could be a good talking point if conversation runs dry.
---
3 – a selection of face paint
A big part of university life is fancy dress and face paint is a cheap way to turn items you've thrown together from your wardrobe into a killer fancy dress costume.
Neon, glitter, Halloween, there are plenty of bargain face paint kits around so start stocking up before you leave for university.
---
4 – word fridge magnets
Great for leaving messages for your housemates, or just for banter purposes, no student house is complete without a pack of word fridge magnets. Just be sure to gauge the tone of the house before you start writing things that could be deemed offensive…
---
5 – a onesie
Not only will it keep you warm during those endless hours of studying (or watching TV…) but they can also usually double as a fancy dress costume for pajama party nights at the Student Union.
Bring a selection of onesies and you have a range of easy fancy dress costumes at your disposal.
---
6 – fancy drinks glasses
Nothing will cheer you up more than drinking your dodgy cocktail of bargain basement booze out of a proper martini glass. They don't have to be expensive, you can even buy plastic ones in places like Poundland, but they'll certainly make pre-drinks more exciting.
---
7 – amusing toilet paper
We don't suggest using novelty toilet paper for the entire year, as this could be an expensive habit, but putting a few rolls of comedy loo roll in your shared bathroom at the start of term can help break the ice.
And who wouldn't want to do some Sudoku or brushing up on your general knowledge whilst on the toilet…
---
8 – board games
Never underestimate the power of students to turn almost any activity into a drinking game and even the most simple of board games, such as Twister, can lead to hours of alcohol induced fun.
---
9 – first aid kit
OK, maybe not that interesting but it's definitely something that gets left off the list of things to pack and is infinitely useful. As well as the usual plasters etc. also stock up on painkillers, cold and flu medicine, and tissues in case of the dreaded Freshers' Flu.
---
10 – a toastie maker
Toast is a staple part of the student diet and if you can make it more interesting by putting a selection of delicious fillings between two slices of bread, you're on to a winner.
It's also a great way to make new friends if you offer it up for communal use. Although this maybe isn't the best idea if you have any phobia of germs or kitchen items not being properly cleaned…