Undergraduate Open Days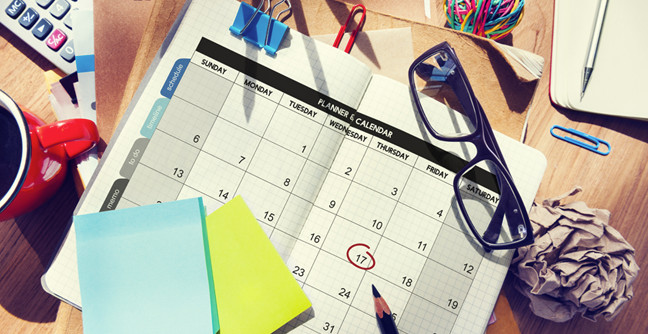 Going to a university open day is the best way to really get a feel for the place before you start on your course. If you've ever even considered going to university you'll know all about the shiny brochures, gleaming websites, and world class facilities that all universities seem to have when you're trying to compare them.
However, we all know that things aren't always as they seem and attending an open day gives you the opportunity to really explore your new home. And it is just that - whichever university you choose is going to be your home for three or four years - so it's important to be sure you're making the right choice. See our top 10 open day tips for some great pointers!
If you're struggling to choose between two universities then the open day could be the tipping point. A well organised open day with friendly staff and students is going to come out on top against a poorly-run open day with limited opportunities to talk to staff and no students available.
We know that some students travel to the other side of the country, or even further afield, to study at university and this obstacle can put you off wanting to attend their open day. Cost is a big consideration when travelling for just one day, but you might not need to worry about that…
Universities that are in rural areas or are smaller may be able to help cover the costs of your travel or give you free accommodation if you're travelling a long distance, for example if you're travelling over 100 miles.
If cost is a concern then it's worth getting in touch with the universities that you're thinking about visiting to see if they can help. They'll be asked this sort of thing all the time so don't feel embarrassed.
For those of you that really can't attend the open day then a lot of universities also organise a "virtual open day" or post videos of students and staff talking about the course, university facilities, and their university experience. Check the university website or their social media pages for these videos.