When do universities have open days?

Knowing your course brochure inside out and having the university website saved to your favourites is a good place to start researching when you're choosing a university, but the best way to find out if a university is really right for you is to attend their official open day.
Have you noticed how every university sounds great when you read the prospectus? Well, that's called marketing and the picture the university presents could be quite different from the reality of university life.
---
What does an open day involve?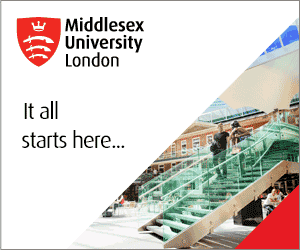 An open day gives you the chance to meet course tutors, ask plenty of questions, and explore the campus, student accommodation, and the academic, social, and sporting facilities. Remember, you're going to have to live here for three or four years so don't leave it until your first day of term to find out whether you really like your university.
An open day also usually involves lecture demonstrations, course talks, finance talks, and talks for your parents or guardian. It's a good idea to make time to check out the local area after your open day is finished.
If you're a mature student, have additional needs, or you're coming from another country to study you may also be able to attend a specific event as well as the standard open day. These events are designed to give you information that is relevant to your circumstances and needs.
---
When are open days held?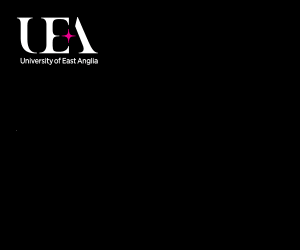 Universities generally have open days throughout the academic year so you'll have time to attend the open days of all your choices. You might want to wait until you've been made an offer and just attend open days for your firm or insurance choices.
Most open days are usually held in June/July, March, and September/October. As well as a general open day you may also be invited to an "applicant day" if a university makes you an offer.
All open days require you to sign up if you're going to attend and places fill up fast so don't leave it until the last minute.