University open day preparation 'To Do' list
1: Book Your Place!
It may sound obvious, but you need to make sure you know when and where university open days are taking place. If a university has multiple campuses or departments, for example, make sure that the Open Day you are attending is relevant to the course of your choice. You will almost certainly need to book your place on an Open Day too (it shouldn't cost you anything but universities need an idea of numbers), so make sure you have filled in all the appropriate paperwork before you turn up.
---
2: Give yourself plenty of time

You need to find out how long it will take to get to the universities you want to see, particularly if they are in towns or cities with which you are not familiar. While an Open Day is very different from an interview (so relax!), you don't want to feel flustered on the day so make sure you're not rushing around before you get to meet the people who may end up teaching you for three or four years! It's also a good idea to get a feel for the area around the campus; so give yourself some extra time to have a walk or drive around if at all possible.
---
3: Do some research
You will have researched your course before applying, naturally, but you want to make sure that you get to grips with the specifics that each university offers. While an Open Day is a great opportunity to get to know the campus and the area, it's also a chance to ask questions about the course. By doing as much research as possible, online and in prospectuses, you can make sure you're not wasting the opportunity to by asking about something you can easily find out beforehand.
---
4: Prepare some questions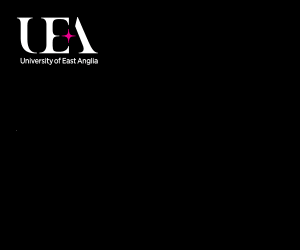 During an Open Day you will often have an opportunity to mix with both staff and existing students. This is a perfect chance to find out what it might really be like to live and study at a particular institution. By having a think about everything you might want to know before you get to your Open Day there is less chance of you forgetting something crucial when you're there. The people running Open Days will have heard every question under the sun before; so don't be shy and ask them anything that you think might be crucial to your decision.
---
5: Find out as much as you can about the open day before you go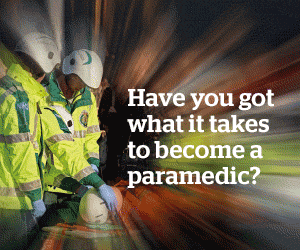 What are your main concerns about starting uni? The course? Accommodation? Costs? An Open Day can be the perfect opportunity to put your mind at rest about all of these issues, but only if you make the most of it. If there is something that you particularly want to know about but you're not sure whether it will be covered at the Open Day, why not phone up and ask? Often, if it is not part of the official programme, they will be able to put you in touch with someone who will be happy to speak to you about your concerns on the day.