How to get the most out of an open day

When you're trying to choose a university it can seem like they've all got amazing brochures, fantastic websites, and world class facilities. So how do you avoid being bamboozled by brochures and choose the right university for you?
The best way to get a feel for a prospective university is to go there and attend an Open Day, even if it means travelling across the country to attend five different events.
Here are a few reasons why going to an Open Day could make all the difference, plus a recent graduate shares why going to an Open Day was the best decision they made.
---
Go compare
Going to an Open Day gives you the chance to talk to current students and get their honest opinion of the university. Hearing a current student enthusiastically talking about their course could help you choose between two universities.
Making direct comparisons between universities is the best way to be sure you're making the right choice. They might teach the same course, have a very similar syllabus, and be internationally recognised for their research which makes it very difficult to choose between the two.
---
Get social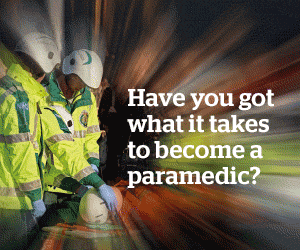 You're a student, so you've got Twitter and Facebook, right? Universities, and their students, have really embraced social media and using these platforms might give you a better idea of what the university is really like.
Search for your course or prospective university to get a more balanced view of university life from current students. This will help you be even more prepared when you attend the Open Day.
---
Nothing beats an Open Day
As well as Twitter and Facebook you can also check internet forums and even download podcasts of lectures from iTunes to give you a better feel for the university. However, as any student or graduate will tell you, nothing beats going to an Open Day.

Different students find that different things impress them on the Open Day. For some it's friendly staff, for others it's discovering that the reality of their chosen university is better than the pictures on the website. One student we've spoken to even cites the buffet served at lunchtime as the turning point for her!You might arrive at an Open Day and hate a university; equally you might arrive there and automatically feel at home. Either way it's important to remember that you'll be spending the next three or four years of your life there so if you don't like it, don't go.
---
Take your parents
Open Days can be reassuring for parents too and taking them with you gives them the chance to ask any questions they may have. If you're going to university far away from your home town it can be a worrying time for parents so letting them see where you're going to be living can put their minds at ease.
---
Don't worry about the cost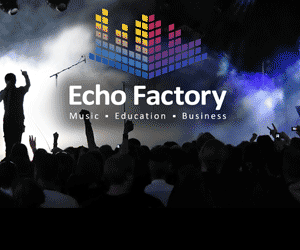 For those of you travelling a long way to get to an Open Day you might not need to worry about a big cost. Some universities that are in more rural areas, or smaller universities, may help towards your travel costs. For example, Trinity St David University offers £25 or overnight accommodation to students who are travelling over 100 miles for their Open Day.
If you're concerned about the travel costs then it's worth getting into with your prospective universities to see if they have any funds in place for this purpose.
---
The Open Day was the key
For recent graduate, Alice Brown, the Open Day helped her choose between two universities and actually knocked her preferred university off the top spot. Here's what she has to say about Open Days: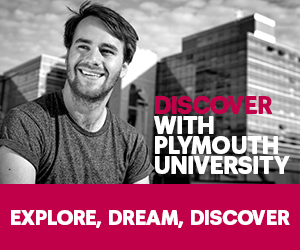 "As my top two university choices were both quite local I was easily able to attend their Open Days, and I'm glad I did because I completely changed my mind about which university I wanted to go to.
My top choice was Winchester, in fact I was determined to go there, but when I went to their Open Day I knew it wasn't for me. I found the campus too spread out, the day seemed to be badly organised so you didn't get the chance to see everything, and the students who were meant to be reps for my course didn't turn up which didn't fill me with confidence!
I've got friends who went to Winchester and had a great time but the Open Day changed my mind and helped me decide that it wasn't the right place for me to live and study.
My second choice was Chichester and from the moment I got out of the car I knew I wanted to go there. The day was really well organised so you got time to see everything you needed to see. The staff were friendly and the current students were so enthusiastic about the course I was really inspired.
Now that I've graduated I know I'd say exactly the same things as they about the course, the staff, and the university. They weren't lying when they said the course was great!"