Do you have to book university open days?

Some universities require you to book. Others don't. It's a good idea to go on the website of each of the universities that you want to visit and see if they have limited places. If they do, you'll need to book as the last thing you want is to be turned away at the door. Some talks will also need to be booked so just turning up on the day may mean that you are allowed in but can't attend any of the subject or general information talks.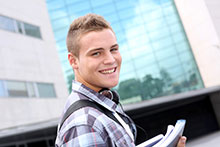 When you turn up to an open day, you'll usually be asked to register. If you haven't booked your place and everyone else has, your name won't be on the list and you could risk having to go all the way back home. So the message of this story is: book your open day place if you can. 
Once you've booked, you will usually be sent a confirmation email that you will need to bring with you on the day. Bringing this email will usually mean that you can go through express registration to save time. Booking also means that you will receive a copy of the open day programme as soon as it has been released. This will enable you to plan your day so you can make the most of it.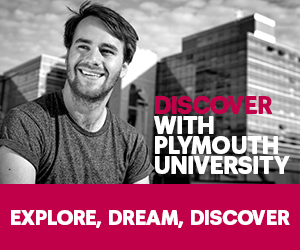 University sites will also inform you of how many guests you can bring. But don't worry if they say you can only bring one person as you'll find that most people bend the rules and bring two with no problems. 
Universities can only allow so many people in on open days. If a particular date is fully booked, it would be a good idea to phone the university and ask if you can still go (especially if this is the only day you can attend). Some people probably won't turn up so they may allow you in on the open day but you may not be able to go to talks that require advance booking as they will be full.