Do universities offer independent tours?

Independent University tours
If you can't attend the official open day or group campus tour then your chosen university may offer you the option of taking an independent tour. This gives you the chance to explore the campus, check out the university facilities, and spend some time in the local area.
If you're taking an independent tour this usually means that course tutors and lecturers won't be around to answer any questions you have. You may also find that you are unable to view the student accommodation so you might need to arrange to see this at a later date.
---
What information will I get when I take an independent tour?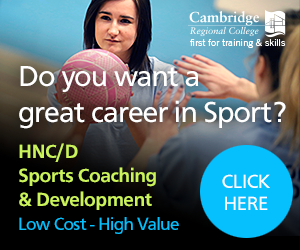 Universities that offer independent tours usually supply you with a campus map, prospectus, course brochure, general university information, and city map. They may also be able to give you information and leaflets about local attractions, leisure facilities, and the nightlife.
An independent tour means you can take as long as you like looking around the campus and familiarising yourself with all of the facilities on offer such as the library and student union.
---
Can I take an independent tour at any time?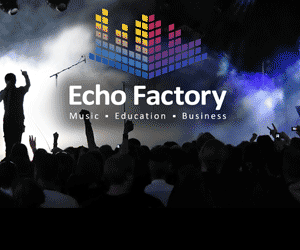 Although most university campuses are open during the evenings and weekends you'll probably find that the buildings and facilities are only accessible to staff and current students.
Universities usually advise you to visit on weekdays, during office hours, although it's best to contact the university you want to visit directly to find out their independent tour policy.
---
Who do I ask for more information?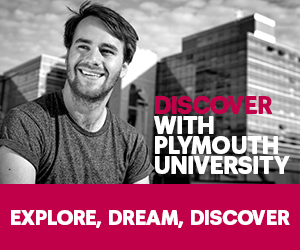 Staff and students will be happy to answer any questions and point you in the right direction when you visit the university. However, if you think you're going to require more information it might be better to arrange a guided tour.
Guided campus tours are usually given by current students and give you the opportunity to view the campus, academic, sporting, and social facilities. You will also have the chance to see the student accommodation and there may be admissions staff on hand to answer any general queries you may have.