A typical open day

Attending a university open day is your chance to see behind the marketing and façade of the university that you're interested in and decide for yourself whether it's the right place for you.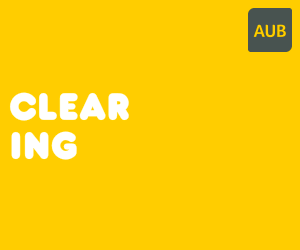 If you're trying to choose between two or three (or even four) universities attending their open days gives you an opportunity to really compare what they have to offer and take a closer look at the place that will be your home for the next three or four years.
Each university open day is different but they usually stick to roughly the same programme or itinerary. Most universities put on tours and talks so you can see and hear about everything the university has to offer.
You'll normally have the chance to look around the academic and leisure facilities, as well as touring the student halls and having the opportunity to talk to tutors and current students about university life.
Open days usually take the majority of the day, but some universities have shorter days or "mini open days", particularly if you can't attend their main open day.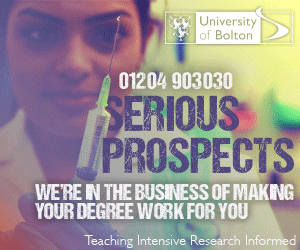 Many universities are also jumping on the technology band wagon and have produced open day apps to help you make the most of your open day and have the chance to see everything they have on offer.
Here's a rough guide to a typical university open day:
10am –arrival/registration/welcome talk
11am –general tour of the campus (this is usually a tour of the academic, leisure, and accommodation facilities)
12pm –break for lunch (this may be complimentary or you can sample the food the university has to offer)
12.45pm –subject/departmental talk from senior lecturers
1.30pm –sample lecture
2pm –talks from current students
2.30pm –Q&A session (your opportunity to talk to current students and staff about the course and university life)
3pm –refreshments (this is a chance to have a less formal talk with students and staff)
4pm –end of open day (it is a good idea to take time after the open day to look around the local area and get to know your future home)