The UK Phone Numbers All International Students Need to Know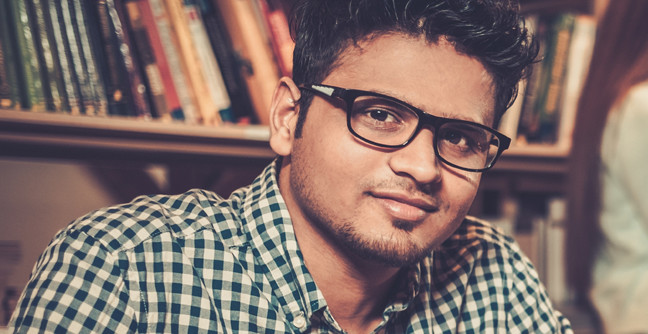 If you're coming to the UK to study from another country then it's important to know who to call in the case of any emergency or when you need advice about something serious.
In many non-emergency cases, your university will be able to point you in the direction of someone you can call to help, but it's always useful to have the phone numbers saved in your mobile phone in case you need them.
Here are the UK phone numbers all international students need to know:
---
Emergency phone number
In the case of any emergency when you need the police, fire service, or ambulance as soon as possible, dial 999.
The phone operator will ask you what your emergency is, which service you require, your location, and stay on the phone with you until the correct service arrives.
---
Non-emergency medical phone number
If you find yourself needing medical help or advice, but it's a non-life threatening situation, you can call the NHS non-emergency service by dialling 111.
The phone operator will ask you your symptoms and then use this information to tell you what to do next. This could be going to A&E, visiting your GP during normal hours, attending a walk-in clinic, or emergency dentist.
In many cases, the phone operator will be able to book you an appointment, transfer you to the relevant person, or dispatch an ambulance if they think it is needed.
---
Non-emergency police phone number
If you need to speak to your local police about a non-urgent matter then you can do this by dialling 101.
Situations where you might need to do this include your property being damaged, needing to give police information about crime in your area, or wanting to discuss a general enquiry with the police.
If there is a crime in progress, a danger to life, or someone using threatening or violent behaviour then call the emergency 999 number.
You can call all of the above numbers 24 hours a day, 7 days a week.
---
Other useful numbers:
If you think you smell gas in your house, have a leak, or another gas related emergency call: 0800 111 999
To find out the last number that dialled your landline call: 1471
To withhold your own phone number dial 141 before dialling the number you're calling