The 5 Best Apps for International Students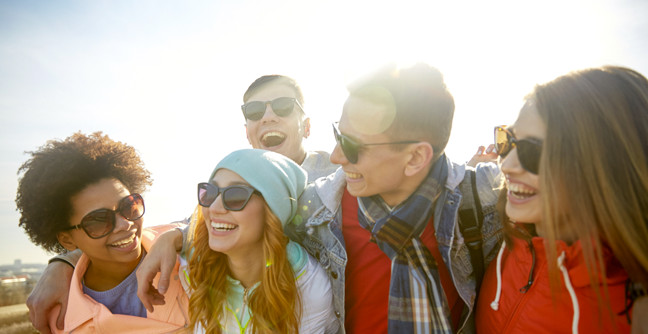 Being an international student can be scary, but luckily modern technology is here to help you, and with these five apps you'll have no trouble at all settling into life in the UK.
Here are the five best apps for international students:
---
Google Translate
Whilst we don't recommend using this app to translate whole essays into English, it can be useful when you're struggling with English in a more social setting.
Available on Apple and Android, Google Translate can translate over 90 languages and works both online and offline. You can use your voice, keypad, camera, or handwriting to translate.
---
WhatsApp
This is a must have messaging app that works worldwide so it's great for keeping in touch with people at home without the huge expense of international calls and texts.
Free for the first year, and 69p per year after that, WhatsApp is available on Apple and Android allowing you to send messages, videos, pictures, and voice messages. There's also a group chat setting which is great for staying up to date with friends, family, and new classmates.
---
Skyscanner
Worried about the cost of flying home in the holidays? Skyscanner is free to download and searches millions of flights across hundreds of airlines to give you the cheapest deal in seconds.
---
NUS Extra
An NUS Extra card is a must have for all students as it enables you to get discounts with hundreds of companies on everything from meals out to travel insurance.
Simply apply for an NUS Extra card and then download the free app on your iPhone or Android to find all of the nearest places where you can use your card. You can search various categories and locations, as well as being able to share deals you've found so that other students can benefit.
---
Converter+
Confused about the different weights and measurements in the UK? Or not sure what your currency converts to?
Converter+ has over 100 converters and calculators to help you get to grips with living in the foreign country. It's free to download on iTunes and users report that it's simple to use and an invaluable tool for international students.