How to Start your International University Application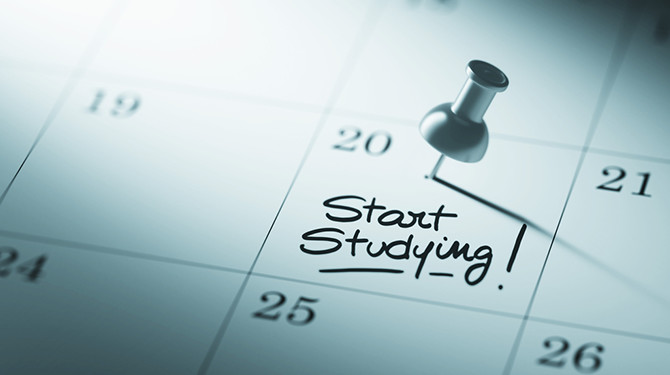 UK universities love to welcome students from all over the world to their campuses, and thousands of students flock to the UK to study every year, so you'll be in good company if you're considering leaving your home country to study for your degree.
Here's how to get started on your university application journey as an international student:
---
UCAS
All applications to UK universities are made through UCAS (Universities and Colleges Admission Service). You simply need to fill out the admission form on the UCAS website.
As an international student you may already know of UCAS as they attend events all over the world to promote studying in the UK and provide information on the application process.
You can find out if they're attending an event local to you here.
---
Using an adviser
The UCAS application system is easy to use, so the majority of international students apply independently, but some prefer to go through an adviser.
Your local adviser could be a member of staff at your school or college, or an advisory service or agency which provides information about studying in the UK.
The best advisers are those registered as a UCAS centre as they have access to expert knowledge and can oversee your application.
However, you won't be at a disadvantage if you choose not to use an adviser, and the application process really is simple.
---
Using your international qualifications
Entry requirements for UK universities are usually stated in UK qualifications e.g. A Levels.
However, this doesn't mean that your international qualifications are invalid. If you have any concerns about how your qualifications compare the UK equivalent then contact the university you'd like to attend and discuss it with them.
---
Taking an English language test
One of the entry requirements as an international student may be to take an English language test.
This will be either the Test of English as a Foreign Language (TOEFL) test or the International English Language Testing System (IELTS) test.
Again, the university you want to apply to will be able to give you details of whether you need to take this and how you can take it, so contact them for further information.
---
Do I need a visa?
As well as taking an English language test, you may also need a visa to study in the UK, and part of your visa may involve an English language test.
You'll need a Tier 4 visa if you're coming to the UK to study from another country unless you're an EEA or Swiss national.
Your university will be able to help you apply and you can add your passport details to your UCAS application form.
---
How do I finance my studies?
As an international student you'll need to pay your tuition fees and all other living costs whilst you're studying in the UK.
The amount you have to pay can vary depending on whether you're coming from inside or outside the EU.
However, if you're an EU student you may be eligible to apply for financial help in the form of a student loan or scholarship. You may also be able to get financial help if you're coming to the UK to study a teaching degree.