Introduction to Science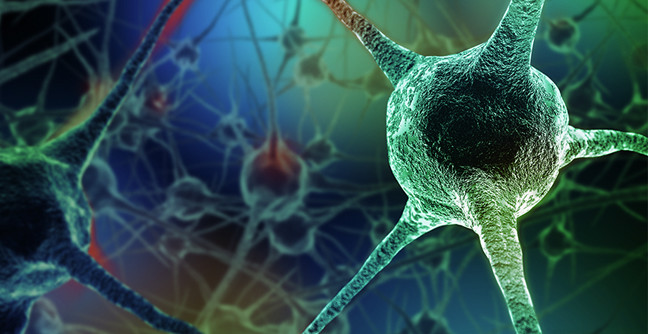 Science, also known as the Natural Sciences to differentiate it from Medical Sciences and Social Sciences, mainly focuses on Biology, Chemistry, and Physics, but also includes subjects such as Astronomy.
Your course will help you gain a deeper understanding of the natural world, and sometimes human body, by looking at the chemical, mathematical, geological, physical, and environmental aspects of the world.
The career prospects for Science graduates are many and varied, so you won't find yourself stuck in a lab, unless that's what you want to do!
---
What are the Science subjects?
Subjects that fall into the Science group include:
Chemistry

Biology

Physics

Biological Science

Astronomy

Earth Science

Marine Science

Environmental Science
If you have an interest in the natural world and you want to understand how it works on a deeper level, then a degree in one of the Science subjects could be right for you.
Many universities will also offer joint degree options so that you can combine your Science degree with another subject. For example, you might want to study two of the Science subjects or combine it with something else entirely to keep your options open after graduation.
---
What are the career options for Science graduates?
Of course your exact career options depend entirely on the specific degree that you take, but Science graduates can look forward to various career paths that will use the skills, knowledge, and experience you've gained to your full potential.
Common career options for Science graduates include:
Biomedical scientist

Forensic scientist

Scientist (there are any number of specialisms available depending on your degree course and/or further study)

Medical researcher

Pharmaceutical research and development

Medical sales representative
The truth is, you could work in any industry from agriculture to biotechnology, aerospace and defence. There are as many specialisms as there are career paths available, so the world is your oyster with a Science degree.
---
What skills will I gain from a Science degree?
Your degree will give you plenty of lab experience and you'll be well used to conducting experiments and analysing large amounts of data.
However, you'll also have many transferrable skills which will make you valuable to potential employers in any industry.
These transferrable skills include:
Analytical and problem solving skills

IT skills

The ability to collate and analyse statistics

Data analysis, evaluation and interpretation

Project management – both individually and within a team

Numeracy skills

Organisation and time management skill

Strong oral and written communication skills

The ability to work individually and as part of a team
There are multiple industries where your skills can be of use, not just in the science sector, so you never need to worry that your career options are limited.
---
Where can I study Science subjects?
Universities all over the UK offer some or all of the Science subjects as undergraduate degree options.
These universities include:
University of Kent

University of Edinburgh

University of Hertfordshire

University of Cambridge

University of Oxford

Imperial College London

University of York

University of Durham

University College London

Royal Holloway, University of London

Queen's, Belfast

Glasgow Caledonian University