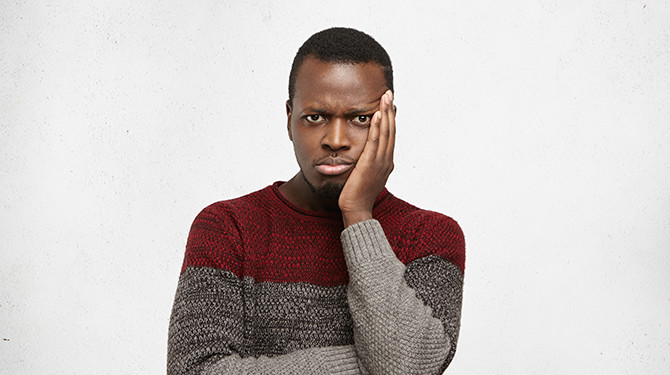 Getting into medical school is a fiercely competitive process and courses are hugely oversubscribed. This means that, despite your best efforts, you may not get a place at your chosen university.
If you do find yourself unsuccessful it can be useful to think about why this is the case, as it could help you decide your next move. Here are some things to consider:
If you weren't made any offers, could you have spent more time on your personal statement? Did you have the required predicted grades? Had you spent enough time doing work experience or volunteering?
If you weren't successful at the interview stage, was this because you didn't prepare thoroughly enough? Does your interview technique need improvement?
If your admissions test scores weren't high enough, could you have practiced more?
If you didn't get high enough grades at A level, do you need to improve your revision methods? Might you do better if you resat your exams?
Once you've established where you went wrong, you can decide how you're going to proceed. Here are some alternatives to medical school, if you decide that being a doctor isn't the right career path for you:
---
A related degree
If you still want to have a practical medical career then perhaps a related degree might be a better fit. For example:
Nursing
Dentistry
Midwifery
Paramedic Science
Audiology
Pharmacology & Pharmacy
Radiotherapy
Psychology
Podiatry
---
Alternative careers
If you've decided that a career working directly in medicine isn't for you then there are plenty of other options available for someone medically minded. These include:
Teaching – teachers, particularly in STEM subjects, are always in demand and you could have a rewarding career inspiring the next generation to love science as much as you do
Medical research – to become a senior medical researcher you'll likely need to complete your PhD but a scientific background will help you get your foot through the door as a junior medical researcher.
Medical writing and/or journalism – if you're an excellent communicator then you can combine this skill with your medical knowledge and work in a variety of roles
Law – there are many specialist areas of legal practice that would benefit from a medical mind, such as personal injury and medical negligence
Medical politics and ethics – your career could see you improve the working conditions of healthcare workers or make a real difference to patient care
Civil service – your medical knowledge and experience could be used in an advisory capacity or working in a central government department, such as the Department of Health
If you're determined that being a doctor is still the right career for you then there are things you can do to improve your application the second time around.
Consider graduate entry – you can take an undergraduate degree (a related one would be best) and then apply for graduate entry on to a Medicine course
Consider other medical schools in the UK and overseas – Ireland, the Czech Republic, and St Georges University in Granada are all viable options