Introduction to Health & Wellbeing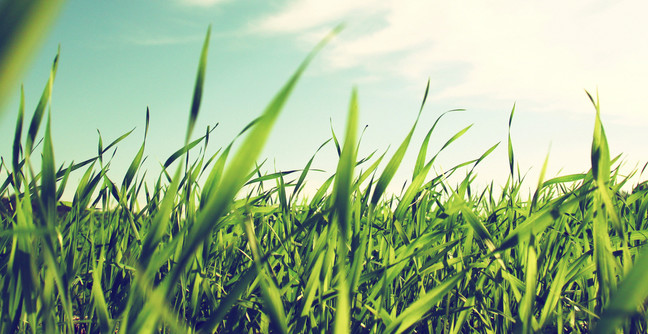 Subjects which come under the category of Health & Wellbeing will generally give you a strong foundation in a broad range of healthcare and wellbeing issues.
Some more specialist degrees, such as those related to sports, will give you a more focused look at that area whilst still relating back to the Health & Wellbeing sector as a whole.
Health & Wellbeing graduates go on to work in a variety of roles, putting their skills, knowledge, and experience to good use to ensure the health (both physical and mental) of the communities in which they live.
---
What are the Health & Wellbeing subjects?
Subjects which come under the category of Health & Wellbeing include:
Sports & Leisure
Sport, Fitness & Coaching
Health & Wellbeing
Healthcare
Health Sciences
Health, Wellbeing & Social Care
Workplace Health & Wellbeing (generally a postgraduate course)
You may also find that some universities put courses such as Social Work, Youth Work, and Health & Social Care in this category due to the close link between the two sectors.
---
What are the career options for a Health & Wellbeing graduate?
The jobs available after graduation are as varied as the topics you'll study during your course, although they all have one thing in common – the desire to help improve the lives of others.
Some of the common career paths for Health & Wellbeing graduates include:
Social worker
Community development officer
Further education teacher
Dietician
Health service manager
Nurse
Counsellor
Medical sales representative
Health and safety consultant
With a knowledge of the wider context of the health and wellbeing sector there are many roles you could be suitable for, particularly if you were interested in postgraduate education or training.
---
What skills will I gain from a Health & Wellbeing degree?
Through your studies, investigating contemporary health issues, and work experience, internships, or volunteering you'll gain many industry specific skills.
However, you'll also gain a highly transferrable skill set which will serve you well regardless of the job or sector you go into after graduation.
These skills include:
Written communication skills
Oral communication skills
The ability to work both independently and in a team
Creative thinking and effective problem solving
Organisational and time management skills
Research and reporting skills
Data analysis skills
IT skills
To boost your CV you can also look for work experience, volunteering, or internships outside of those organised by the university. This is especially important if you have a particular area or specialism you want to work in after graduation.
---
Where can I study a Health & Wellbeing subject?
There are universities all over the UK that offer subjects in the Health & Wellbeing category, including:
University of Chichester
Liverpool Hope University
University of Bradford
University Greenwich
University of Wolverhampton
Edge Hill University
Sheffield Hallam University
There are also a number of universities where you can study a foundation degree in Health & Wellbeing, which is ideal if you didn't meet the required grades for your course but still want a degree and career in the industry.