Why Study Agriculture?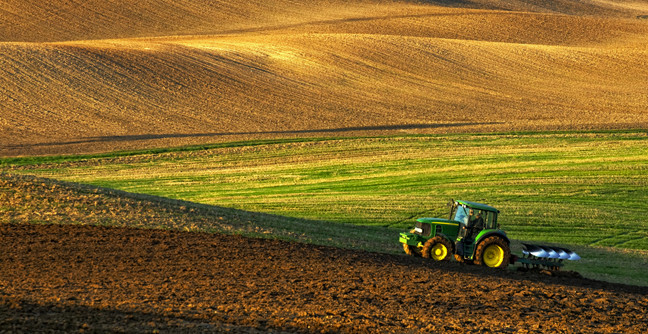 Opportunities
From a wildlife biologist in Namibia or a chartered surveyor to a racecourse manager or an MP, a degree in the land based sector will undoubtedly offer a truly exciting range of careers.
With agriculture becoming an increasingly globalised industry, and the world experiencing a recession, it is vital that business leaders of the future have the knowledge and skills to survive and, ultimately, thrive.
---
Land based careers
Never has it been more important for students interested in land-based careers to be educated to the highest level. Those in key positions need to be up to date with information technology, economic and policy issues, as well as having a good grounding in basic agricultural topics, including science. Degrees in the land-based sector produce students who are articulate and equipped with academic knowledge and practical skills most suited to a range of agricultural and rural sector employment opportunities.
Many graduates of degrees in the rural sector follow careers in farming and the management of agricultural and other rural businesses, as well as consultancy or advisory roles to business firms, private clients or government. There are also significant career opportunities in the area of food production and supply management, including consumer research through to manufacturing and distribution and the industries supporting agriculture and horticulture.
However the experience gained by graduates also enables them to make a success of careers in a number of non-related businesses for example journalism, event organising, marketing and accountancy. The continuing diversification in land-use requires leaders of rural development programmes and managers of farms and estates to be able to deal with both food production and leisure industries. 
---
Study options
There are many exciting opportunities for young people in agriculture, particularly for those who are not averse to change. The Royal Agricultural College (RAC) in Cirencester offers a number of degree courses which equip graduates for leading roles in the agricultural and land based industries. The RAC is the oldest agricultural college in the English speaking world and has been at the forefront of agricultural education since 1845. The historic campus in the Cotswold countryside provides a stimulating and unique learning environment.
These degrees range widely and include BSc Equine Management, BSC Business Management, BSc Rural Land Management and BSc Agriculture BSc Food Production and Supply Management. They provide a solid grounding in particular specialisms and a thorough insight into economic and policy issues and information technology, which are the real drivers for modern decision-making in the land based sector.
---
Royal Agricultural University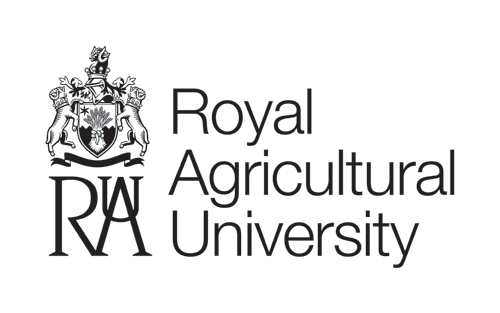 The Royal Agricultural University is ranked 8th out of the 154 universities and colleges for graduate employability in the UK. Just six months after leaving the University, 96.6% of recent graduates were either in employment or furthering their education.
Find out more information on the courses offered by the Royal Agricultural University