Agricultural Degree Courses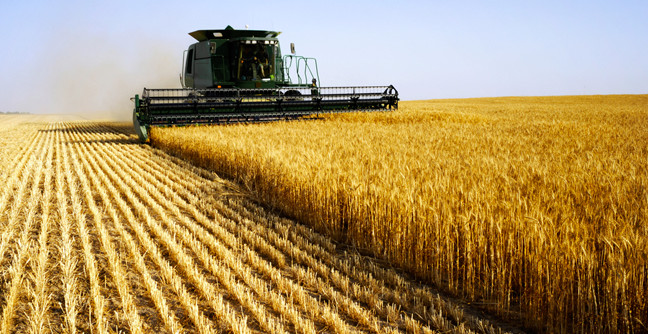 Agriculture is an innovative industry that is continually developing. Agricultural courses are ideal for those interested in working with the natural environment, while understanding and utilising modern scientific principles.
Many agriculture degrees require a biology and chemistry A-level, along with another subject, however, some do take from a broader subject range. Maths and economics are recommended, but not essential at all universities. The university of Reading, for example, requires a math's A level whereas the university of Nottingham requires two sciences (one of which can be maths). The agriculture, Conservation and Environment degree at Bangor University only states entry requirements of 260 UCAS points. However, it does mention maths as a preferred A level.
A degree in Agriculture opens the doors to a variety of careers, from veterinary surgeons and environmentalists to working farms and botanical gardens. Some courses may offer an additional specialist route such as mechanisations, crops, environment, animals and business management.
---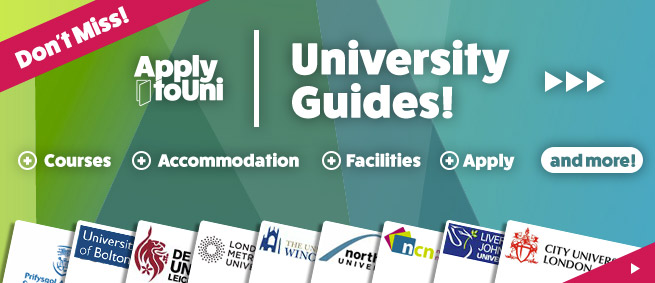 ---
Some Courses in Agriculture:
Agriculture (D401)
Animal Science (D320)
Farm Business Management (D402)
Agricultural Business Mgt (Crop Production) (ND24)
Agricultural Business Mgt (Farm Livestock) (ND2K)
Applied Biosciences (Agriculture & Environment) (D403)