Study a BA (Hons) Education degree at Swansea University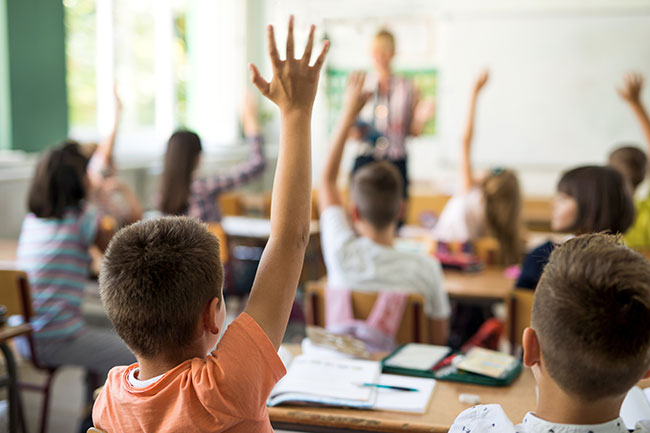 Study a BA (Hons) Education degree at Swansea University and look at education from philosophical, historical, psychological, cultural and sociological perspectives. Explore policy and politics, leadership and management, specialise in Educational practice in a digital age, learning and teaching, education in other countries, diversity and wellbeing in education, child development and educational neuroscience. Our graduates are teachers and also educational professionals. Be a Trailblazer - see the world as a just and fair place where everyone is given equal opportunities. Come and join us!
We offer the following degrees:
---
Key Features
You have the opportunity to undertake work placements in organisations such as schools, local authorities, business and charities to enhance your study and career prospects  
You will use a variety of learning approaches and emphasise the development of practical skills in observation, interpretation, information processing and presentation, all of which will be valued by employers
You can specialise on learning in a digital age and experiment, assess and reflect on digital learning technologies central to current trends in education theory and practice.
You will complete an independent research-based dissertation in the final year, developing the knowledge and skills to become research-effective educationalists
Graduates have careers in education, teaching English as a foreign language, education organisations, government and local authorities
Note: you will need and additional ITE/PGCE qualification to become a teacher
Salary scale - £20,000-£42,000
---
DESCRIPTION
Our programmes are flexible, offering a wide-range of specialist modules that allow students to tailor their degree to their future career goals while developing their individual interests. You will be taught by innovative experts who have strong national and international links. Studying education means considering its relationship to the economy, its historical evolution, its impact on people's life chances and identities, how education is organised, and how learners learn. You will be well equipped to challenge contemporary issues such as prison education, the education of looked after children, education across the lifespan, special educational needs, and community education. Our course examines changing ideas about childhood, learning, schooling and education, and factors such as poverty, social policies and digital technologies which impact on these.
---
ENTRY REQUIREMENTS
Our standard entry requirement is BBB (UCAS tariff points 120) or equivalent. All offers are made following a review of the application form, predicted/achieved grades and subjects, the reference and personal statement.  We also accept a range of advanced level qualifications including BTEC Diploma DMM; International Baccalaureate 32; Welsh Baccalaureate - grade equivalent to A-level; Access to Higher Education and Open University qualifications, and Extended Project.
International students, please visit: http://www.swansea.ac.uk/international/students/requirements For applicants whose first language is not English, we require a minimum IELTS score of 6.0.
---
TEACHING AND ASSESSMENT
In order to structure an academically coherent and intellectually rigorous programme, the degree is built around compulsory and optional modules. The programme is delivered through lectures, tutorials and seminars. You will usually receive nine hours minimum scheduled contact time with your teachers every week. Every degree involves choices, options will be available and if first choices are not secured then the alternative will be as good. Full attendance at lectures, seminars and personal tutorials (personal tutorials are obligatory). All Arts and Humanities programmes include independent learning which requires initiative and hard work. We will challenge you with demanding teaching and assessment. Assessment includes essay, coursework and examination, presentations and a dissertation.    
---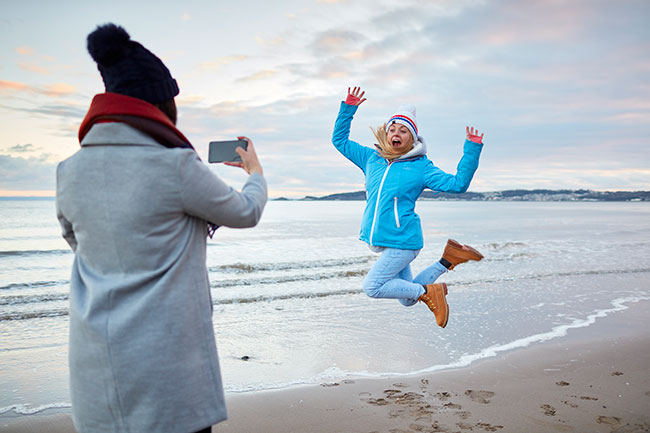 STUDENT QUOTE
As a student of Swansea University's Education course, I have found my lectures to be interesting and fascinating. The course covers a range of different aspects from the social aspects of Eduction to the psychological side. I also really appreciate that the course does not solely focus on the profession of teaching. We are given an insight to many other job possibilities such as educational and developmental psychology, social work and the field of research. Swansea university is the best place to study as everyone is supportive, welcoming and help you get the most out of your time at university." 
Anjuma Begum, BA (Hons) Education
---
EMPLOYABILITY AND CAREERS
94% of Education Graduates are employed or in further study within 6 months after graduating (DLHE 2016)
Graduates have careers in early years teaching, primary and secondary teaching, play therapy, education administration, community development work, education research, local authority roles, community education and education publishing. Graduates may also enter jobs in education departments in museums, galleries and theatres, local and national government and social services.
---
Other recent graduates have progressed to postgraduate courses in:
PGCE and ITE (not available at Swansea University for 2018/2019)
MA Teaching English as a Foreign Language (TESOL)
MA Communication, Media Practice and Public Relations
As well as master's programmes in Human and Health Science
Salary scale - £20,000-£42,000