Introduction to Design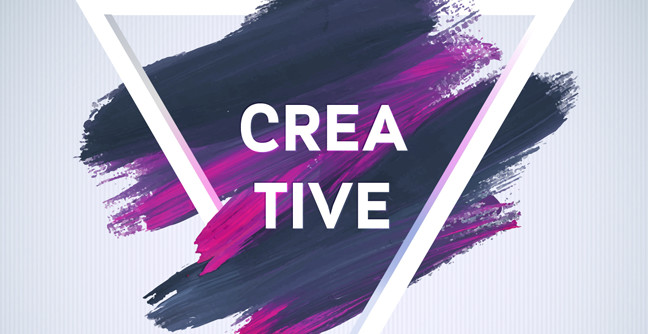 Almost everything in our lives has been designed to a greater or lesser extent – from the sofa we sit on and the houses we live in to the artwork in galleries and even the computer used to write this article.
Design and the design process is a huge part of anything being produced, which is why millions of students study a subject that falls into the incredibly broad category of "Design" every year.
The list of subjects that come under this umbrella term is almost endless, as are the career possibilities for graduates with a design subject degree.
---
What is a Design subject?
Design subject range from the very artistic to the more technical and computer based types of design. Many of these subjects can combine elements of all of this to achieve the desired results.
Subjects that come into the Design category include:
Architecture
Art & Design
Industrial Design
Product Design
Interior Design
Fashion Design
Textile Design
Town Planning
Graphic Design
Design & Innovation
Web Design
Within these subjects themselves there is a lot of variation and each degree course will teach a different syllabus, meaning that no two students who have studied a Design subject will have the same experience.
---
What are the career options for a Design graduate?
As we said, each kind of Design subject will have its own syllabus and therefore its own career paths for graduates.
Some are more obvious than others – for example, if you study Architecture then the majority of graduates will continue their education to become practising architects.
Some are not so obvious and don't have a set career path – for example, Art & Design graduates go on to be everything from professional artists to secondary school teachers, gallery curators, journalists, or PR & marketing professionals.
---
What skills does a Design degree give me?
The majority of skills you'll gain will be specific to the subject you study and you wouldn't expect to learn the same thing from an Architecture degree as you would a Product Design degree.
However, there are some highly transferrable skills that all Design students will graduate with because of the nature of the subject. These include:
The ability to develop individual ideas and collaborate with others
The ability to work to deadlines
Strong observational, research and analytical skills
Organisational skills
Creative problem solving
The ability to work to a brief/guidelines
The ability to learn from criticism and be objective about your work
An openness to new influences and concepts
Knowledge of setting up in business and entrepreneurship
---
Where can I study a Design subject?
Due to the varied nature of this category of subjects, you'll find courses all over the UK.
Depending on the exact subject you wish to study, you might also want to look at dedicated organisations that offer degree courses in that subject, such as the Interactive Design Institute, the Royal College of Art, the London College of Fashion, or the University for the Creative Arts.
Remember, it's important to research each course carefully and consider what you might like to do in the future before applying. You could be spending the next three or four years studying the subject, so make sure you're going to be interested in and motivated by the majority of the syllabus.