Art & Design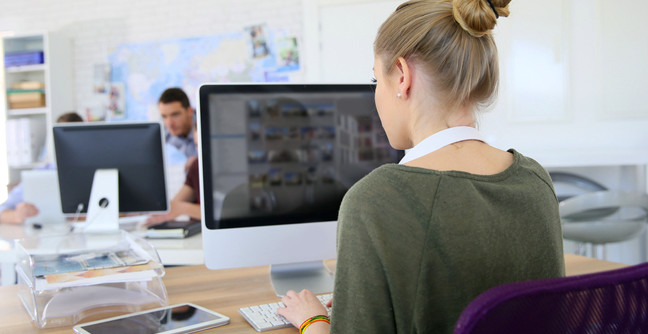 Art & Design is one of the more practical degree subjects as you'll be exploring different media, how they work, what they can be used for, and various ways of working. This means that Art & Design courses are highly flexible, allowing you to find your own inspiration and preferred media to work with.
Most universities have a team that comes from a variety of different artistic backgrounds so you'll be supported in your study of art, design, and visual communication. As well as the theoretical study of art you'll also complete practical work and build a portfolio that is usually submitted as part of your final piece of work.
An Art & Design course allows you to get your foot in the door of the professional world of art, building a network of contacts, and putting your work into a professional context.
Career paths include becoming a professional artist, illustrator, or graphic designer. You could also go into teaching, work in an art gallery, museum, stately home, an auction house or important historical location.
---
Related courses include
Graphic Design
Applied Art
Art Practice
Illustration
---
Where to study Art & Design
Brunel University
Heriot-Watt University
Newcastle University
---