Computing and IT Degree Courses
Computing and IT encompass a range of technical subject areas from quantum computing, network protocols to information technology and business intelligence models.  Degrees in this field require strong problem solving skills with the ability to deal with abstract concepts and symbols. Universities typically request a high standard of A-levels, including maths. They may specify other subjects such as science, computing and IT.
The high demand for computing and IT graduates is reflected in higher than average graduate starting salaries. Graduates will be able to present an array of skills such as practical problem solving, analysis, software development and system design.
---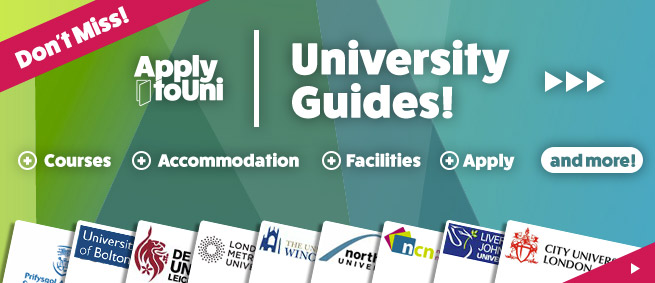 ---
Some Courses in Computing and IT:
Computing (G400)
Computing Science (G402)
Computing with Games Development (G4G6)
Computer Network Management (G420)
Computer Graphics Technology (G451)
Software Engineering (G603)
Computing and Business IT (I100)
Applied Information Technology (G409)