Artificial Intelligence Degrees Courses
Artificial Intelligence is the complex study of designing computers to engage in intelligent behaviour. It combines computer science and engineering with an understanding of psychology, to develop innovative technologies which are able to solve problems.
Artificial Intelligence is ideal for those with an interest in biology, psychology, mathematics, computer science and engineering.  Many universities require A-level mathematics at a B grade or above, while others may request biology and chemistry too. 
Many organisations are seeking high-level computing skills to resolve technological issues facing their business. AI graduates may enter areas such as finance, film, games and pharmaceuticals.
---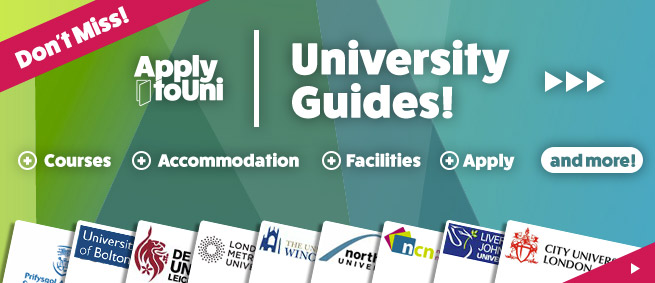 ---
Some Courses in Artificial Intelligence:
Artificial Intelligence (G700)
Artificial Intelligence and Robotics (GH76)
Engineering Mathematics (G161)
Robotics (H671)
Computing Science (G407)
Computer Games (G610)
Applied Psychology and Smart Systems (CG87)
Electronic Engineering with AI (H6G7)