Studying Arts and Humanities at University
Are you passionate about Classical Civilisation, English or History?
Want to enhance your creativity and study Creative Writing or Media and Communication?
Are you aspirational? Study Education, Politics or International Relations!
If globalisation is important to you - learn a Modern Language
Arts and Humanities encourages you to think creatively, to ask questions about our world and become an informed and critical citizen.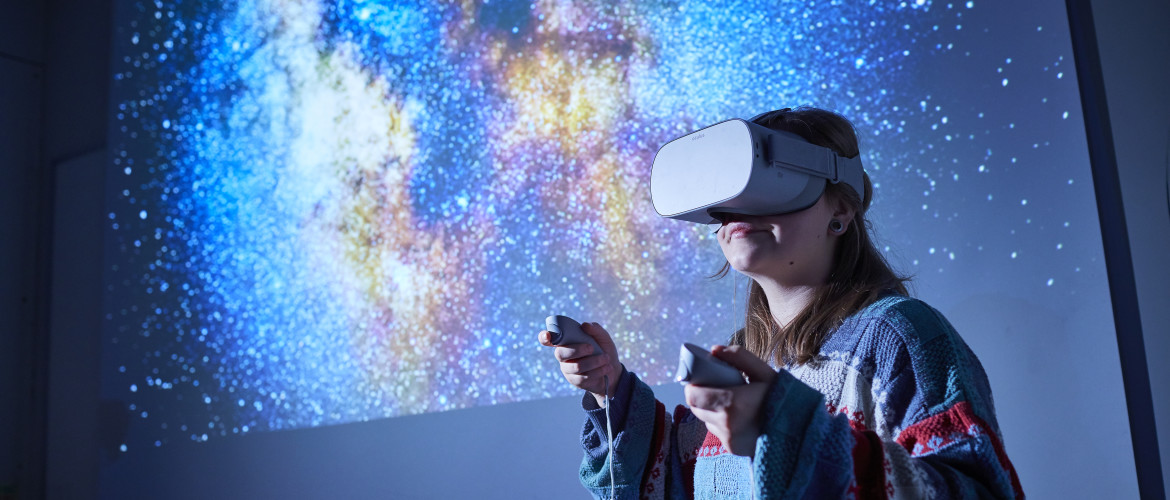 Most Arts and Humanities programmes at University offer employability opportunities through study and extra-curricular activities. At Swansea University we offer study abroad, internships, work placements and volunteering. These skills and experience can be applied to all facets of life which contribute to extremely rewarding careers.
Employers welcome Arts and Humanities Graduates because they know that they have personal capabilities - such as adaptability, creativity, decisiveness, initiative, leadership and tolerance of stress - that are crucial to meet the demands of the 21st-century world of work.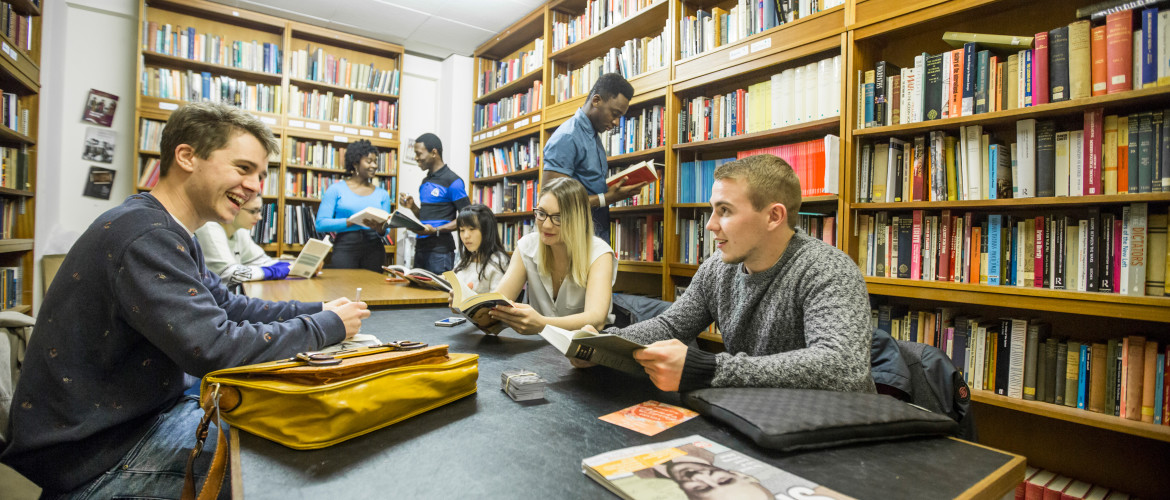 Graduates are employed in diverse and dynamic vocations such as marketing, sales and advertising; commercial, industrial and public sectors; education; business, law and governance; art, design and culture; journalism, media and PR; creative and professional writing; sport; social and welfare professions; heritage and tourism; government and politics; foreign affairs and diplomatic corps; humanitarian organisations; teaching English as a foreign language and some are employed as translators. Some graduates go on to study Masters and PhD degrees and many PhD graduates have a career in Academia in Institutions in the UK, EU and Internationally.
Study Arts and Humanities - be an influencer, open your mind and discover more about being human!
Salary scale: £22,000 - £45,000