Illustration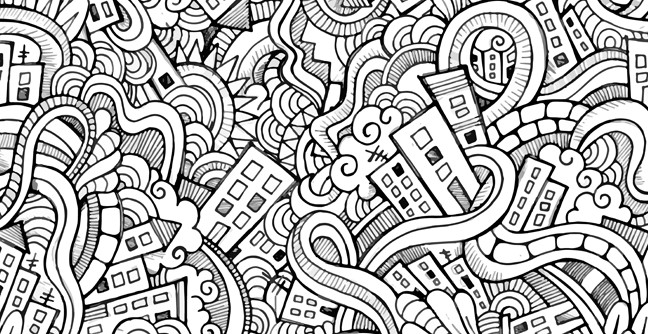 Studying for an undergraduate degree in Illustration is about more than just doodling in the margins of your notebook and it could lead you down some very interesting professional career paths.
It's doesn't matter whether you're passionate about stick men or surrealism, or anything in between, a degree in Illustration allows you the opportunity to delve into the exciting world of illustration and its many forms across the world.
Not only will you study the long and interesting tradition of illustration but you'll also compare it to other forms of art and visual communication such as graphic design. You'll have the opportunity to build your own portfolio of work that will strengthen your professional prospects once you've graduated.
If you want a course that allows you to practice the theory you've learnt then this is the art course for you. Whether you find yourself working for a newspaper, book publisher, website, or as a freelancer there are any number of opportunities for someone with skill and a strong portfolio.
---
Related courses
Graphic Design
Web & Game Design
Fine Art
Art & Design

---
Where to study Illustration
University of Brighton
Falmouth University's Falmouth School of Art
University of Dundee
---