Fine Art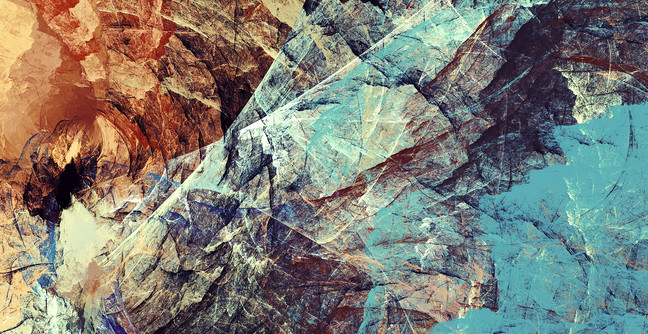 A degree in Fine Art combines theory and practice to allow you to become a professional artist with a clear creative ambition. You'll also learn how to correctly analyse and interpret art so you can have an informed, critical opinion. Courses are usually flexible and give you the chance to study a wide variety of artistic disciplines.
Media you will study often includes drawing, photography, sculpture, installation, performance art, curation, and film. Your final year usually involves working in the media of your choice to complete a final piece of work.
Fine Art degree courses also usually involve teaching you how to apply your skills in a professional setting – whether that's as a professional artist or in a future career such as an art gallery curator or auction house evaluator.
Other career options include working in a museum, becoming a teacher, and working for the National Trust, English Heritage or similar organisation at one of their historical sites. You could also continue your education and take an MA or PhD course in a related degree subject.
---
Related courses 
Illustration
Art History
Drawing
Graphic Design

---
Where to study Fine Art
Nottingham Trent University
Lancaster University
University of Oxford
---