Digital Art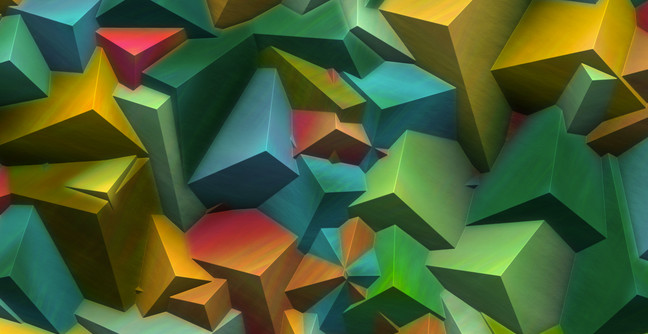 If you're interested in art and technology then a degree in Digital Art would help you combine both your passions. By using a computer you can manipulate anything from photographs to sound clips to create something new and exciting for your audience.
Most Digital Art degrees cover all aspects of being a digital artist including web design, interaction design, computer animation, digital film making, and special effects.
Courses combine theory, practice, and professional experience, such as internships and work placements, so that you're ready to step into the industry after you've graduated. You'll have a working knowledge of the technology used in digital art and be confident using your skills to manipulate all kinds of digital media.
A degree in Digital Art offers a wide variety of career options including illustration, graphic design, and working in the film industry. Being involved in exhibitions and other art events during your course gives you the chance to build a network of contacts that may provide valuable career information and opportunities.
---
Related courses 
Graphic Design
Illustration
Photography
Game Design

---
Where to study Digital Art
London South Bank University
University of Surrey
University of Kent (School of Engineering and Digital Arts)
---