Art Practice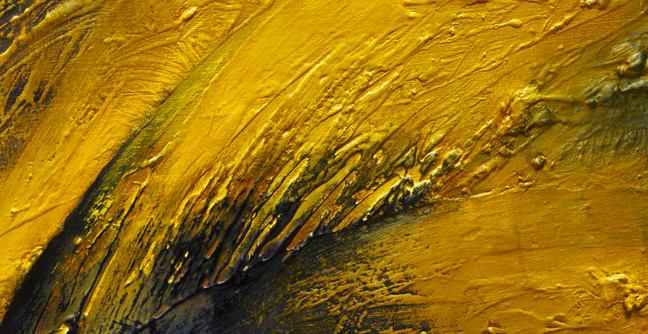 An undergraduate degree in Art Practice allows you to explore a wide selection of artistic media and offers a more flexible approach to your degree. Areas you may look at include painting, print making, sculpture, and digital art.
The theoretical aspects of an Art Practice degree involve researching different media and artistic approaches, linking to related media and art practices. As well as studying different media you may also look at non-media forms of art including installation, performance art, public art, and time-based art.
Studying for a degree in Art Practice not only equips you with the skills to become an accomplished professional artist but also gives you many transferrable skills that will benefit you in any workplace.
You'll be a critical thinker with strong analytical and interpretation skills. You'll also have a good working knowledge of many forms of visual communication. After completing an undergraduate degree in Art Practice you could go on to further study, become a professional artist, or work in an art gallery, museum, or historical location.
---
Related courses
Fine Art
Illustration
Art History
Art & Design

---
Where to study Art Practice
University of Brighton
Falmouth University
The College Merthyr Tydfil (Foundation Degree)
---