UCAS Entry 2023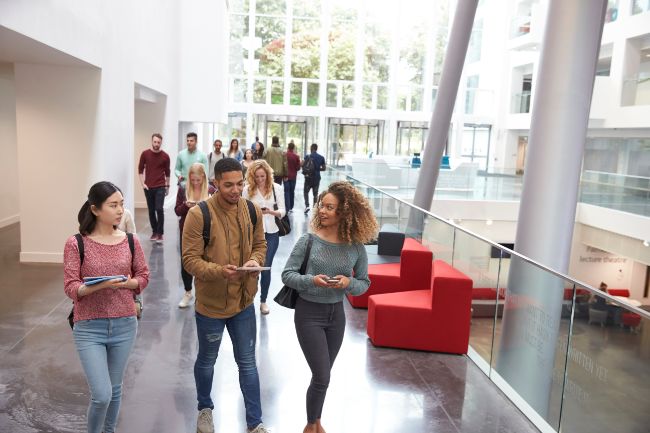 Applying to university through UCAS (Universities and Colleges Admissions Service) for 2023 is a simple and straightforward process. Here are the steps you need to follow:
Research the courses and universities you want to apply for: It is essential to research the courses and universities you want to apply for thoroughly. You can use the UCAS search tool to browse through the available courses and universities.
Register with UCAS: Once you have decided on the courses and universities you want to apply for, you need to register with UCAS. You can do this by visiting the UCAS website and following the instructions.
Complete your UCAS application: Once you have registered, you can start filling out your UCAS application. You will need to provide your personal details, educational background, and course choices.
Write your personal statement: Your personal statement is an opportunity for you to showcase your skills, experiences, and reasons for choosing the course and university you have applied for.
Submit your application: Once you have completed your application and written your personal statement, you need to submit it through UCAS. The deadline for applications is usually in January, but it's best to check the UCAS website for specific dates.
Track your application: You can track the progress of your application through UCAS. You will receive updates on the status of your application, such as when your application has been received, when your application is being considered, and when you receive an offer.
Respond to your offers: Once you receive offers from universities, you will need to respond to them through UCAS. You can accept, decline or defer an offer.
Overall, applying to university through UCAS 2023 is a straightforward process, but it requires careful research, planning, and attention to detail. Make sure you give yourself plenty of time to complete your application and meet the deadline. Good luck!