When Does Clearing End?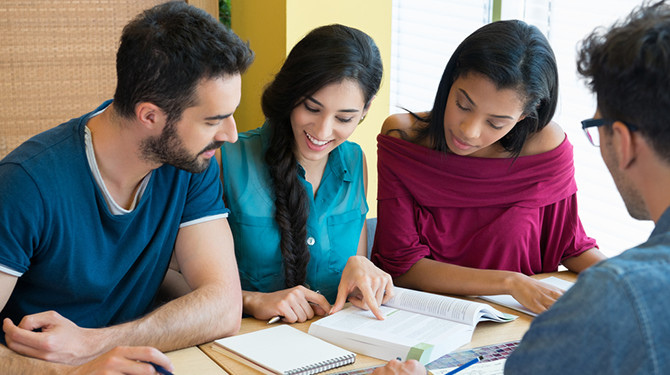 "Clearing" – the UCAS process of matching students and universities after results day begins on 17th August 2023, the same day you get your A Level results.
The official date for Clearing 2023 applications through UCAS to end is 17th October 2023 – after this you'll need to contact universities directly.
Even if you're confident you'll get the results you'll need it always worth having a plan in place to make the Clearing process easier. The first thing to do is create a list of courses and universities you would be prepared to go to.
You might want to consider slightly changing your course or doing joint honours or combined degree, such as Economics and Politics when you originally applied for straight Economics.
You'll find the official Clearing listings on the UCAS website or you could check the websites of the individual universities that you have on your alternative university shortlist.
Once you've found a university that you would like to apply to then the best way forward is to phone them directly. They'll then take your details and give you an answer straightaway or a short time afterwards.
Don't worry if the first university you phone doesn't accept you. The trick to Clearing is to keep calm and carry on phoning until someone accepts you.
If a university that you want to apply to isn't listed on the official Clearing listings then it's still worth giving them a call. Popular universities know that they'll be able to fill their courses without needing to advertise vacancies so you never know where you might be accepted.
Once you get accepted find out when their Clearing open days are being held so you have a chance to view the campus, accommodation, and local area. If there isn't an official open day being held you can probably arrange for a private tour by contacting the university.
You need to move quickly on results day to get a university place as vacancies on popular courses will fill by the end of the day, and for some courses, within a few hours.