University of Suffolk Clearing 2023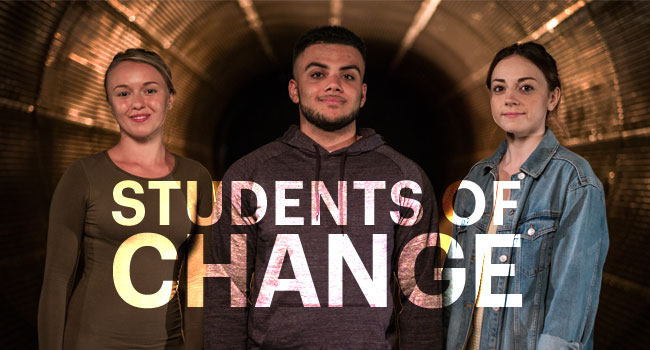 So, things have changed? That's okay. We're all about embracing change and seeking opportunity. In fact, our whole ethos is all about adapting to a changing world.
We are not just another University. At the University of Suffolk, we know your hopes, dreams and aspirations are individual to you, so we take you on a journey designed especially for you, shaped by you.
Our agile approach to learning allows us to guide you in the direction you want to go as an individual. Built to be a catalyst for change, we will teach you to succeed in a world where nothing stays the same.
Start your fearless future at Suffolk.
---
Clearing Vacancies
We have a range of vacancies across six academic Schools.
School of Art, Design and Humanities
We are small by design and big in ambition, and one of the few universities in the country to have our own dedicated, purpose-built arts facility.
We are committed to developing the knowledge and tools for a transformative effect on health and social care, as well as a fulfilling career.
School of Law and Social Sciences
Our School is all about making a difference in the world. This is reflected in the range of subjects we teach, all of which focus on how to make life better and fairer.
School of Psychology and Education
We aspire today to inspire tomorrow. We take a holistic view of psychology, care and education, with particular expertise in children and young people.
Our mission is to develop you into one of tomorrow's business leaders. We treat you as an individual, and develop you as an individual.
School of Science, Technology and Engineering
A supportive and empowering learning community, where students develop to become employable and professional graduates.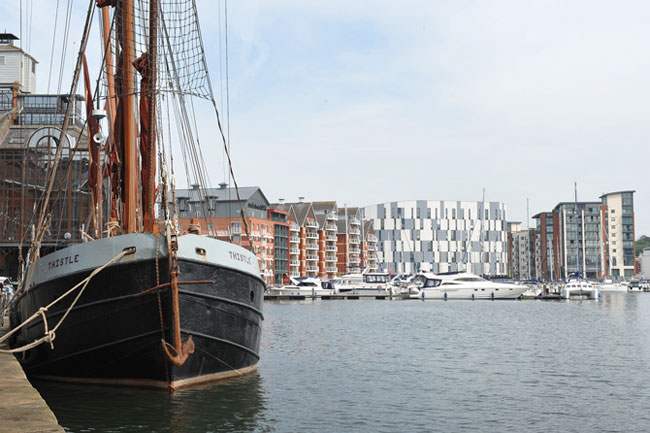 ---
---
Contact Details
Clearing Hotline: 01473 338352