Clearing Advice for Parents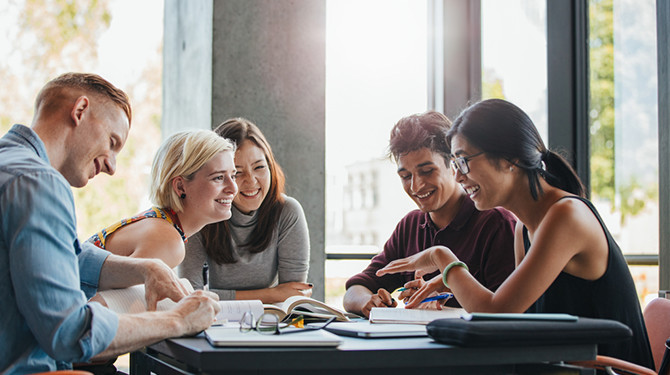 Results day can be a stressful time for everyone, parents included, especially if you discover that your son or daughter hasn't gotten into their university of choice. However, all is not lost and there are plenty of ways that you can help your child, whether they choose to enter Clearing or take another course of action.
---
What is Clearing?
Clearing is the UCAS process of matching universities with course vacancies to students without a place at university. It opens on A Level results day (17th August 2023) and closes on 17th October 2023 – although places fill quickly so get your son or daughter on the phone as soon as they can on results day so they can secure themselves a place.
---
Where can we find course vacancies?
You can find a list of course vacancies on the UCAS Track website or in The Daily Telegraph newspaper. Sit down with your child and make a list of potential universities or courses they might be interested in applying to.
Remember, your son or daughter needs to be happy with the course and university they go to, so don't let them feel under pressure to choose an option they aren't entirely comfortable with.
---
What does my child need to do to apply?
They'll need their Clearing Number, their personal statement, exam results, and they'll need to make the phone calls themselves. Universities want to see that their potential students are independent so having Mum or Dad phone for them won't look good.
The trick to being successful in Clearing is to keep calling universities until one of them makes an offer. If they can't get through straightaway keep calling throughout the day and send a polite email with their details to the admissions department.
---
Does my child need to apply this year?
If your son or daughter doesn't feel Clearing is right for them then they can take a year out and spend the time re-sitting exams or undertake activities that they feel will make their application stronger.
The university might look more favourably on someone who spent a year volunteering or gaining relevant work experience before re-applying.