A Guide to Studying in Liverpool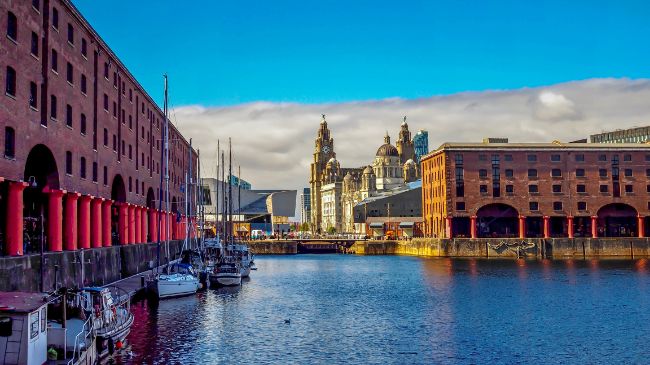 Liverpool is a vibrant city located in the Northwest of England. It is known for its rich cultural heritage, music scene, sports, and friendly locals. The city offers a fantastic student experience with its lively atmosphere, diverse communities, and excellent educational institutions.
Sponsored by the University of Liverpool
---
Choosing a University:
Liverpool is home to several prestigious universities, each with its own unique offerings. The main universities in Liverpool are the University of Liverpool, Liverpool John Moores University, and Liverpool Hope University. When choosing a university, consider factors such as course offerings, reputation, campus facilities, student support services, and the overall student experience.
---
Courses and Programmes:
Liverpool universities offer a wide range of undergraduate courses across various disciplines. Whether you're interested in sciences, arts, humanities, business, or engineering, you'll find suitable programmes in Liverpool. Take your time to explore the course catalogue and ensure the universities you're considering offer the subjects you wish to study. 
---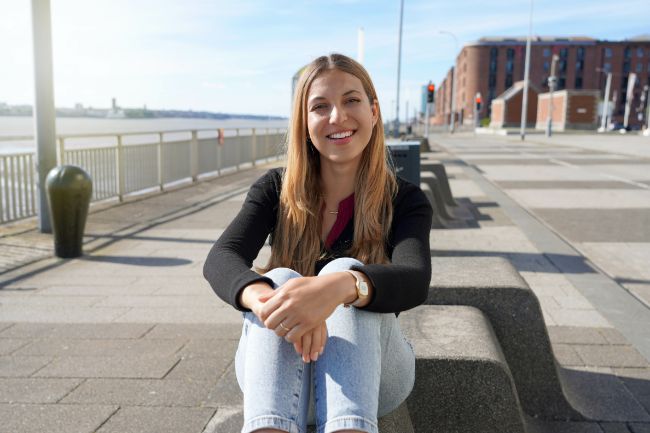 Admissions Process:
To apply to universities in Liverpool, you'll need to complete the UCAS (Universities and Colleges Admissions Service) application. The application process involves filling out an online form, providing personal details, academic qualifications, a personal statement, and reference letters. Be sure to check the specific requirements and deadlines for each university you're interested in.
---
---
Accommodation:
Liverpool offers a range of accommodation options for students. Many universities provide on-campus halls of residence, which are a convenient choice for first-year students. Alternatively, you can explore private accommodation options, such as shared houses or flats. Consider factors such as location, cost, facilities, and proximity to your university when choosing your accommodation.
---
Student Life:
Liverpool has a vibrant and diverse student community, ensuring a thriving social scene. The city is known for its lively nightlife, with numerous bars, clubs, and live music venues catering to various tastes. There are also plenty of cultural attractions, including museums, art galleries, and theatres. Make the most of your time in Liverpool by engaging in societies, clubs, and sports activities offered by your university.
---
Cost of Living:
Liverpool is generally more affordable than other major UK cities. While living costs vary depending on personal preferences and lifestyles, it's important to budget for accommodation, utilities, groceries, transportation, and social activities. As a student, you may be eligible for discounts on public transport, entertainment, and other services, so be sure to check for available student discounts.
---
Transportation:
Liverpool has an efficient public transportation system, including buses, trains, and ferries. The city is well-connected, making it easy to travel within Liverpool and explore other parts of the UK. Consider getting a student travel card or railcard to enjoy discounted fares. Cycling is also popular in Liverpool, with dedicated cycle lanes and bike-sharing schemes available.
---
Student Support Services:
Universities in Liverpool offer a range of support services to ensure your academic and personal success. These may include academic advisors, counselling services, disability support, careers guidance, and libraries. Familiarise yourself with the support available at your chosen university and don't hesitate to reach out when you need assistance. 
---
Exploring Liverpool:
Liverpool is a city full of attractions and landmarks. Take the opportunity to explore popular spots such as the Albert Dock, the Beatles Story Museum, Liverpool Cathedral, and the Walker Art Gallery. The city is also renowned for its football clubs, Liverpool FC and Everton FC, so attending a match or visiting the stadiums can be an exciting experience.
---
Sponsored by the University of Liverpool