UCAS Extra 2023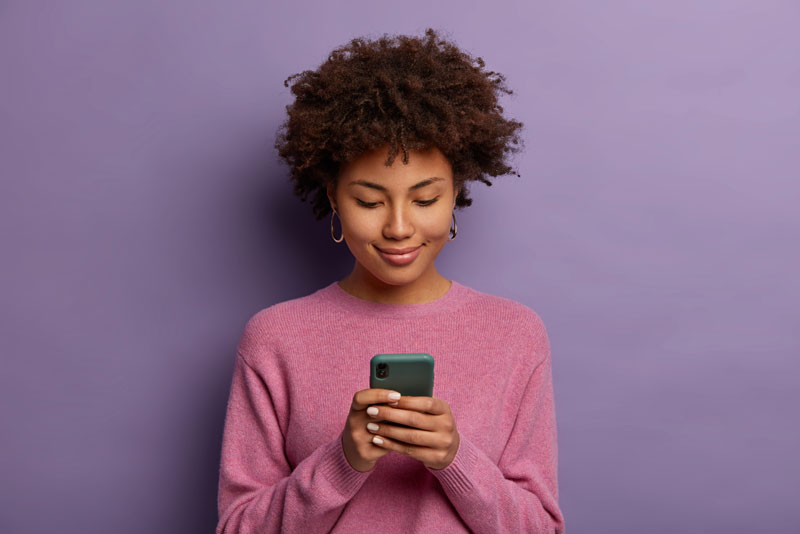 UCAS Extra is another chance to get into university if you've used all of your five choices but aren't holding any offers from the universities you applied to.
Here's more about using UCAS Extra:
---
Who is eligible for UCAS Extra?
You'll be eligible for UCAS Extra if you've used your five choices to apply for university but aren't holding any offers. This could be because you weren't made any offers or because you've declined the offers you were made.
Remember – if you only applied to, and paid the fee for, one university choice then you'll need to pay the additional application fee on your Track page before making more choices.
---
When does UCAS Extra run?
UCAS Extra will open on 23 February 2023 and close on 4 July 2023.
If you're eligible for UCAS Extra then it will show up on the UCAS website when you sign into your Track page.
---
How does UCAS Extra work?
Students that are eligible for UCAS Extra can apply for other universities one at a time until they are made, and accept, an offer.
There are four easy steps to applying to universities through UCAS Extra:
Search for courses with Extra availability – use the search tool and click "Show courses in Extra" on the left-hand side of the screen.
You can also sign up for UCAS Media emails if you'd like to be emailed details of colleges and universities with vacancies.
Consider related subjects and alternative courses
Contact universities you're interested in to see if they'll consider you
Add the details of the university you're applying to on your Track page
As we've said above, you can only apply for one university at a time. So make a shortlist of universities that you're interested in and apply for those in order of suitability from most to least suitable.
---
What happens once I've applied for a university using UCAS Extra?
Hopefully the university that you apply for will make you an offer – after that you just need to accept the offer and start packing for university!
Make sure you reply and accept the offer by the date shown on your UCAS Track page.
---
What happens if I don't get made an offer or decline the offer?
Once you've accepted an offer to a university you can't add any more choices. However, if the university doesn't make you an offer within 21 days, or you decline the offer, you can add another choice.
---
What happens if I still don't have a university place at the end of UCAS Extra?
Don't panic – if you still don't have an offer, or you've declined your offers, by the time UCAS Extra finishes then you'll be eligible for UCAS Clearing which officially opens on 5th July, but really kicks off on A Level results day (17th August 2023).