What's Special About Belfast?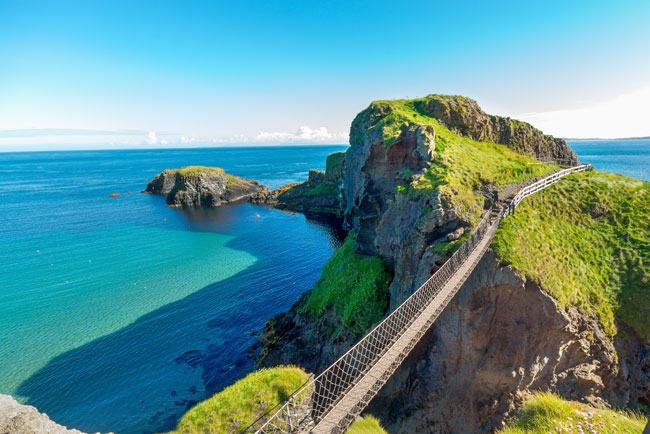 Studying in Northern Ireland has plenty of advantages:
Easy to get to: Northern Ireland is easily accessible from England, Scotland and Wales by ferry and the region has international airports that link it with mainland Britain, Europe and the rest of the world.
Solid academic credentials: the two main universities, the University of Ulster and Queens University Belfast both have excellent academic reputations and offer a huge range of full-time and part-time courses.
A vibrant learning atmosphere: The University of Ulster, for example, has 25,000 students, split between undergraduates and postgraduates. A further 5,000 study for University of Ulster degrees at other accredited centres, or by distance learning. The university, which is split over four campuses, has an above average research assessment and a very favourable student to staff ratio.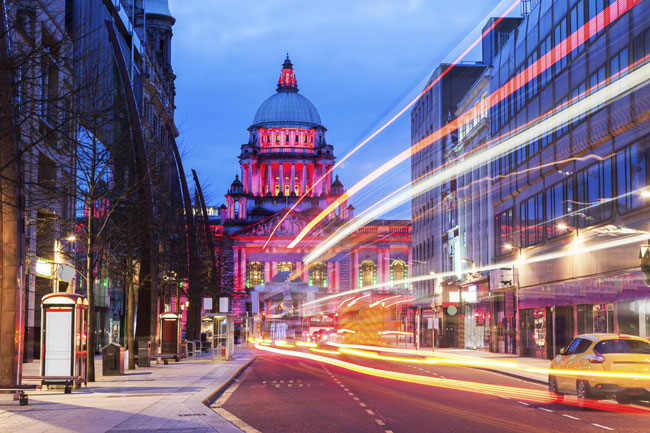 A fabulous place to live and work: Belfast is a stunning city, full of cultural and social highlights with exceptional sports facilities such as the Odyssey Complex in the Titanic Quarter and the £20 million centre at Jordanstown, both of which are part of the University of Ulster.
Good investment in facilities: The University of Ulster is currently investing in a new Belfast campus, due to be completed in 2018, which will provide new space for 15,000 students in the city centre. Plans are also in place to extend the Magee campus in the north west of Northern Ireland, providing around 6,000 extra student places in the coming decade.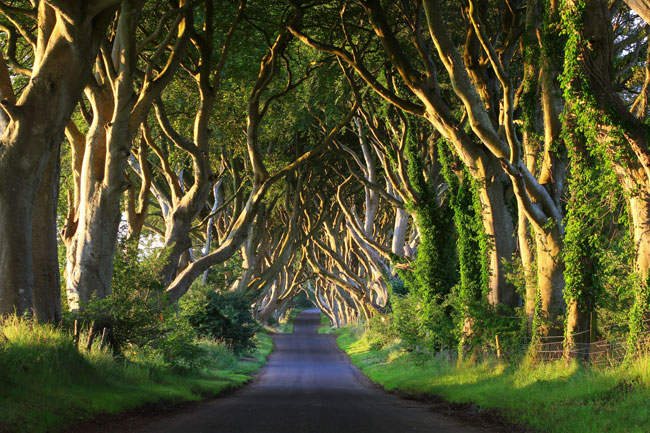 Close to the peace of the Irish countryside: Belfast offers a unique mix of bustling urban life with beautiful, unspoilt countryside and coast, just a hop, skip and a jump away. The University of Ulster North Coast campus is surrounded by over 300 acres of landscaped parkland and overlooks the Causeway Coast to the north and the hills of Donegal to the south.