Northern Ireland: the financial attraction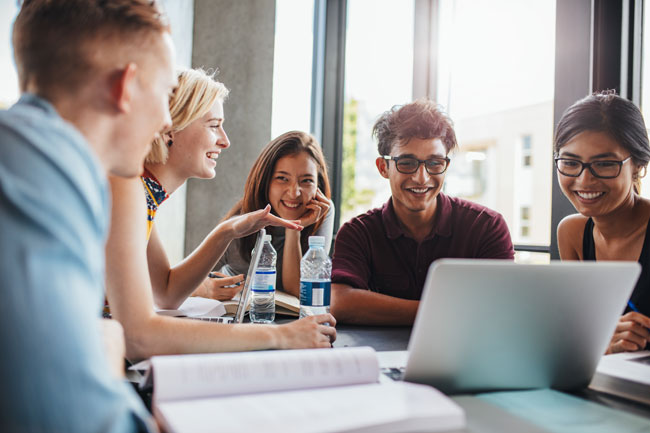 Northern Ireland provides strong financial incentives as a place of study, wherever you are from:
Home students, those resident in Northern Ireland or the EU (excluding England, Wales and Scotland), have most of their tuition fees paid, needing only £3,465 each year from a tuition fee loan that they will eventually pay back. That's around £5,500 less than the typical tuition fee loan needed to study in England.
The University of Ulster has capped its tuition fees for English, Scottish and Welsh students at £6000.00 per year, which is still an attractive financial incentive. Queen's University Belfast

 

charges £9000 but has a system of scholarships that reduces most students' tuition costs to around £6500 each year.
It's no surprise that 16.3% more English students and 17.1% more Welsh students applied to Northern Ireland in 2012 compared with 2011, with over 2000 applications also coming from Europe this year. Inevitably, that increased competition, with two students fighting for each place available.