Where to Eat in London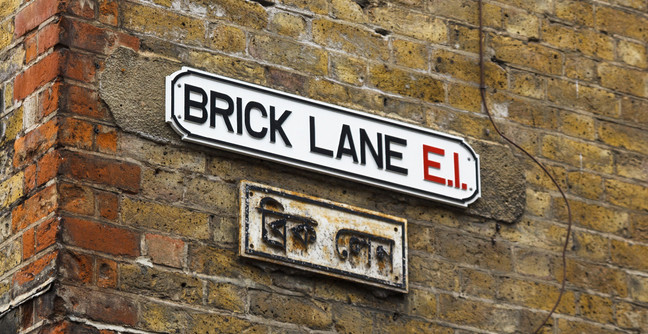 London has a reputation for being an expensive city, but it doesn't have to be that way, especially when you're a student.
Eating out frequently is one of the fastest ways to spend your student loan and not have anything to show for it. Luckily, many food retailers and restaurateurs recognise that students want to get the most for their money and offer discounts or cheap meal deals.
Here are the top five places for students to eat in London that won't cost you your entire weekly food shopping allowance:
Beigel Bake, Brick Lane
This Jewish bakery is open 24/7 and is known for its cheap beigels and generous portions. Be prepared to queue at weekend lunchtimes!
Borough Market, Southwark
It's almost a right of passage for students to eat at Borough Market at some point during their studies. With food to suit every culture and taste you could spend your whole time at university going back to sample different stalls.
Regency Café, Pimlico
Made famous by the hit film Layer Cake, you'll find a classic British café menu, including a Full English breakfast with toast and tea for around £6.
Franco Manca
With various locations all over London this small Italian chain is great if you're craving pizza on a budget. With the most expensive pizza costing just £6.95, you can't go wrong.
Flat Iron , Soho & Covent Garden
Steak for just £10 – what more could you want!