Safety Guide for London Students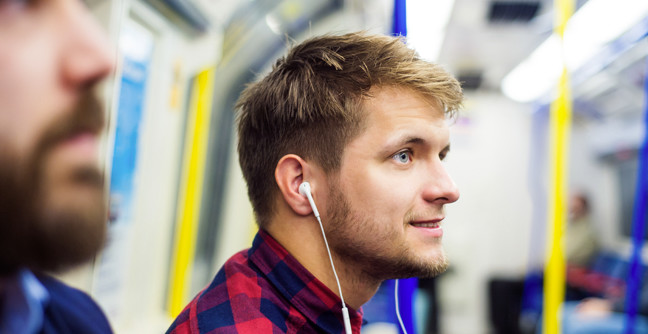 Whether you're used to living in a big city or not, it's important to always consider your personal safety when you're out and about.
The majority of London students go through university without every becoming a victim of crime, but it's still a good idea to take the risks seriously.
Here are our top tips to stay in London as a student:
Always plan your way home
Public transport makes London a very easy city to navigate around during the day, but it gets more complicated at night when buses aren't as frequent and many tube stations close at midnight.
Check the Transport for London website to plan your route home from nights out.
If you're going to get a minicab home, always book in advance or make sure you get one from a registered city centre taxi rank.
There's safety in numbers
Unfortunately crime does happen, but it's far less likely if you're travelling with more than one person.
Stick together, make sure that no one is left behind, and travel home in at least pairs, letting each other know you're home safely.
Don't display your valuables
Phones, tablets, and wallets are all attractive to pickpockets and muggers. Keep them out of sight in inner pockets or closed handbags when you're out and about.
Safety at home
Crime happens at home too, so get contents insurance, lock doors and windows, don't leave spare keys outside, and avoid displaying valuable items (TVs etc.) in windows.