London Student Housing Checklist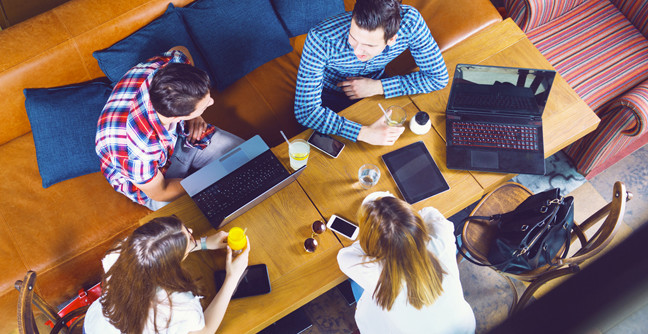 Moving out of student halls and into a house or flat share can daunting, especially if you've never rented privately before.
Here's what to look for, and what to definitely avoid, when you're looking for student housing in London:
Must haves…
Location, location, location – is the flat/house near the university campus? Does it have good public transport links? Are you in a safe area?
House security – are there door and window locks? Is there a burglar alarm?
House safety – there should be fire extinguishers, alarms, and blankets. Emergency exits should also be clearly marked.
Electric appliances – check what comes with the house and that it's all in good working order
Furnishings and fittings – again, check what comes with the house and what you need to buy
Must have nots…
Damp – it not only looks bad but it's also bad for your clothes and even worse for your health
Rats, mice and other pests – an infestation of any kind is never good so do a thorough search for signs of non-human inhabitants
Poor water supply – toilets should flush and water should come out of taps at more than a dribble
Poor insulation – condensation on windows and missing roof tiles is a sure sign that the insulation might not be up to scratch
Freebies and deals – bills included or a year without bills sounds great, but you're probably paying higher rent for it
Take the NUS House-hunting Checklist with you to viewings so you don't miss anything important.