London Student Cost of Living Guide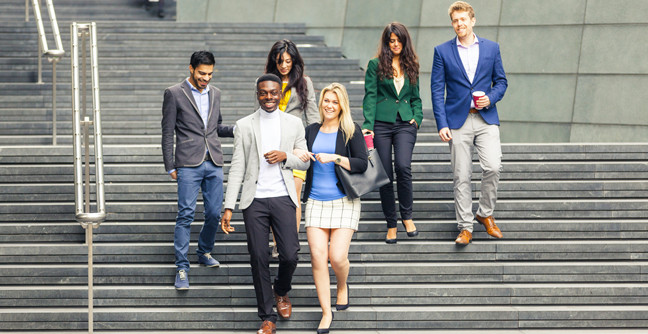 London has a reputation for being one of the most expensive cities in the UK to live in, but it is actually one of the most cost effective cities to live in if you're a student.
This is because universities and student organisations recognise that London is a pricey city, so they offer things such as discounted travel, food, clothes, and days out, as well as being on hand with plenty of advice to ensure you get the most from your money.
How do I cover the cost of my tuition fees and living expenses?
The majority of UK undergraduates will have their tuition fees paid by getting a student loan. The fees will then be paid directly to your university.
Most UK undergraduate students also get a maintenance loan to help towards their living costs. The exact amount you get depends on your circumstances at home and you may need your parent(s) or partner to support your finance claim.
How much does it cost to be a student in London?
Government estimates suggest that it costs roughly £104 per week to be a student in London. This figure includes accommodation, food, bills, and other living expenses.
Of course, this is only a guide, and could be more or less depending on the area you live in and how much you socialise.
If you want a more accurate picture of what university life will cost you, you can use the UCAS Student Budget Calculator.