Student Finance Help – FAQs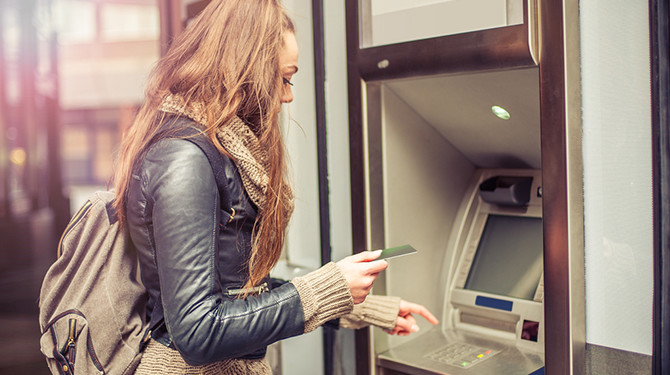 Applying for student finance can seem like a tricky process, particularly if this is the first time in your family that someone has attended university.
However, it really doesn't have to be hard, especially if you apply online as the website will guide you through each stage of the process and tell you exactly which information they need from you and your parents/guardian/partner etc.
As it's best to apply for student finance as early as possible, we've put together a list of FAQs to answer your questions and help you to feel prepared.
Here are some of the most frequently asked questions regarding student finance and the application process:
---
Can I apply for student finance before I've had offers from universities?
Definitely! In fact, this is encouraged because it means your application will start to be processed before the rush after offers have been made.
It's easy to change your university/course details after you've applied, so get the process started as early as possible and change your details if you need to after you've been made an offer.
---
Do I need to apply for student finance in my second/third year?
Yes, you'll need to apply for student finance for each year of your undergraduate course as they won't automatically assume you're continuing your studies.
---
I'm an international student, can I get student finance?
If you're a student coming from within the EU, and you've lived in the EU for three years or longer, then you can apply for a tuition fee loan.
Take a look at the government website for the correct student finance forms which you'll need to download, print, and return.
If you're a student wanting to study in the UK and you're coming from outside of the EU then you're eligible to apply for a tuition fee loan if you've been living in England for the last five years, or Wales for the last three years, prior to the start of your course and you have an immigration status which allows you to stay in the UK.
---
How do I repay my student finance?
If you've received a grant or bursary from your university, employer, or other source then these are non-repayable, meaning that you'll only need to repay your tuition fee and maintenance loans.
Repayments for these will start in the April after you leave university, once you're earning £27,295 or more per year before tax.
Exactly how much you repay each month depends how much above the £27,295 threshold you're earning. The repayments are deducted directly from your salary along with your National Insurance and tax payments.
The repayments will show up on your payslip and will go up or down, depending on whether you've earned more or less in that period.
You can get further information about repayments on the student finance repayment website.